2018 was a great year in terms of IPOs, but 2019 could be even better with more IPO coming soon. Today we tell you what are the 10 startups most likely to go public this year, along with the how and why of each of them.
Between the IPOs Spotify, Dropbox and DocuSign were most remarkable of 2018 and was an exciting year for the markets. Of course, it is not expected less than 2019.
Many of the startups most likely to go public this year are very profitable and some also stand out for the process they will follow to carry it out.
The 10 startups IPO coming soon to become public in 2019:
We bring you the 10 startups IPOs most likely to go public this year along with their plans to do so.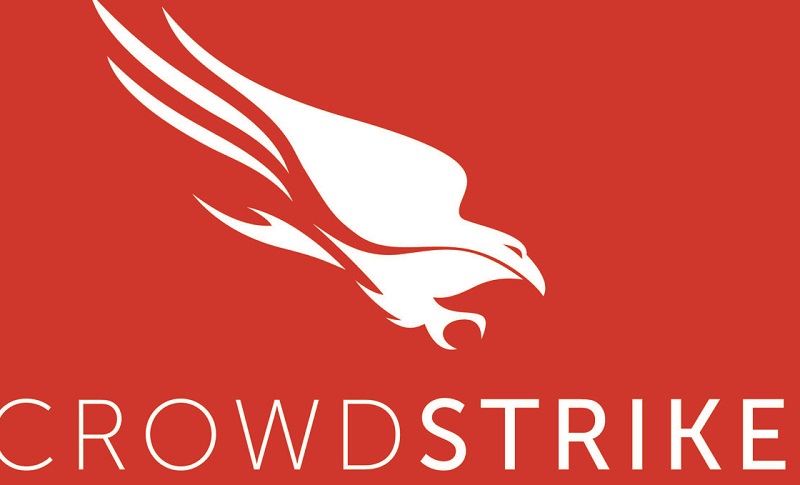 CrowdStrike:
Valued at 3 billion dollars, CrowdStrike is dedicated to preventing cyber attacks using artificial intelligence. It could be differentiated from the rest of the security companies, which are normally acquired and going to public in the first half of 2019 with the advice of Goldman Sachs.
Cloudflare:
This startup founded in 2009 is responsible for making web pages load faster. They also plan their IPO coming soon in 2019 with Goldman Sachs and could be valued at 3.5 billion dollars.
Robinhood:
Dedicated to facilitating the exchange of shares, its intention is to go public in 2019. However, you will encounter some difficulties because you do not earn money. Of course, some investors have shown interest and it is valued at 5.6 billion dollars.
Slack:
The popular work tool could go public in 2019 following the same process as Spotify, which opted for an exit to "direct quote" mode. It is currently valued at 7 billion dollars.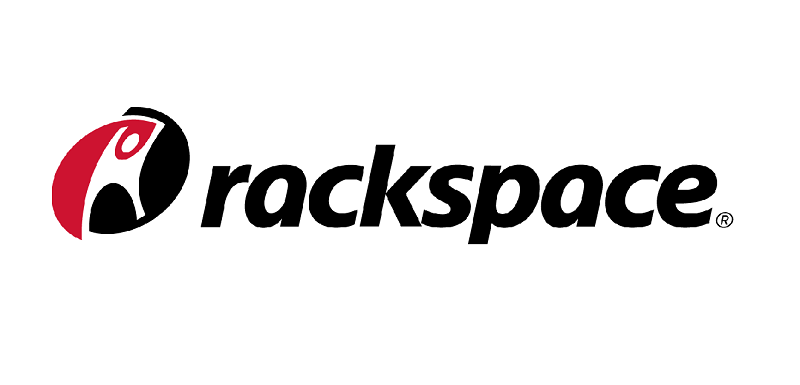 Rackspace:
This company helps companies and governments move their IT operations to the cloud and two years ago Apollo bought it for 4.5 billion dollars. Now, after an agreement, it could have a value of 10 billion dollars but Apollo has not yet decided if he wants to keep it or make it public.
Pinterest:
The intention of the social network was to go public in 2018 but did not meet the estimated income. However, it looks like their IPO coming soon and go public in 2019 valued at 12 billion dollars.
Lyft:
In October Lyft overtook Uber, its biggest competitor, by hiring JP Morgan to lead its IPO in 2019. It is valued at 15 billion dollars.
Airbnb:
The $ 31 billion housing rental platform is also studying the possibility of going public using the same method as Directify's direct quotation.
Palantir:
The data mining company of Peter Thiel could be another of the most valuable startups to go public in 2019. It is valued at 41 billion dollars and has met with Credit Suisse and Morgan Stanley to study the possibility, although nothing is certain yet.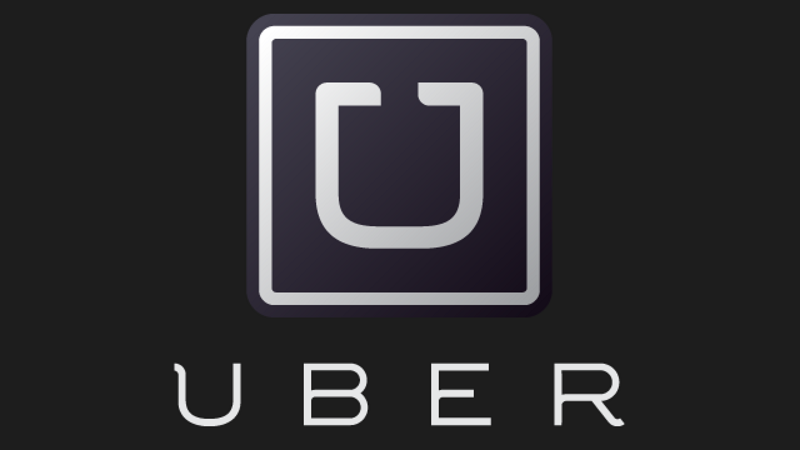 Uber:
Finally, it is about Uber who also declare their IPO coming soon in the market this year. It is valued at 120 billion dollars and registered documents with the SEC on the same day as Lyft. It is not clear which of the two companies will go public first this 2019.