A good digital hotel online marketing strategy  improves every web conversion. Everything starts by optimizing the resources of the web that serves as a reference for clients.Online reservations for hotel complexes represent marketing models whose value does not stop growing as the vaporization and popularization of online media makes them possible.
Applications, widgets and other audiovisual resources work as search tools for leisure offers, but they are also part of the marketing strategies  closest to the experiences in the destination.
Online Marketing strategy Resources for the hotel sector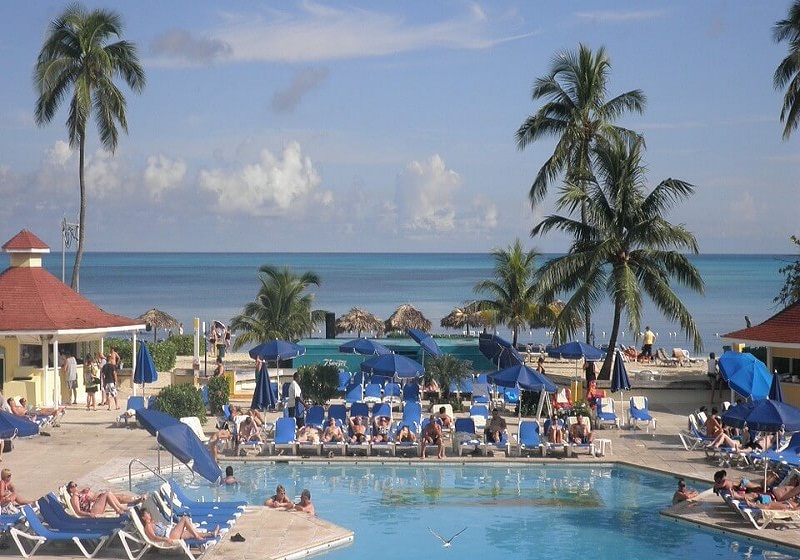 No general manager or head of sales of a hosting can stop being sensitive now to the role of the specific hotel online marketing strategy in sales. We need means and actions (highly recommended) for the portals of the accommodations like these:
Full mobile functionality.
Google takes into account that web projects are well configured in mobile environments without losing any of their online functionality.
Listen and provide natural interaction with customers
To the users of the hotels it is necessary to facilitate to them that they make comments, that are expressed, with this it is possible to increase the conversions in line.
Updating images
The hotels are chosen so you can see them on the Internet . Offering not enough updated images is not a good policy. Renewing them every year, with each season, is a good marketing mix initiative .
Videos as living experiences
The videos are a fundamental tool to offer tangible evidence of what the services and facilities of the complexes represent. Google also appreciates that effort to be seen better.
 Contents in permanent update
Search engine algorithms track whether textual content changes. A greater rotation on a base of original information represents the way forward, the only one. Having a blog is, therefore, vital.
Multilingual websites
Offering content in different languages ​​not only improves the options of increasing reservations among customers, it is also something that Google loves about this type of online tourism projects.
Very attractive landing pages
The extraordinarily striking landing pages represent an elementary way to amaze the denizen who has not yet decided whether or not to take a few days in the hotel behind the captivating image.
The hiring of a vacation package in a hotel is decided in the field of ease of use, in the promise of a unique experience or in the place occupied by emotional closeness: in a hotel website well armed with digital strategies hotel marketing coherent and consistent with a good sales uptake.
Tips on online marketing strategy in the hotel sector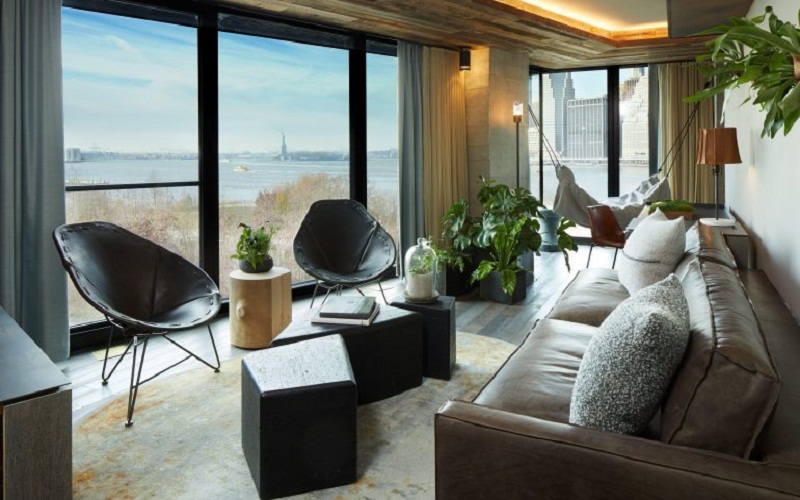 The possibility of booking online.
In any online marketing strategy in the hotel sector should be contemplated the possibility of online reservations.
A clear trend is that more and more users are using mobile devices to make online reservations . At the moment, 46% of travelers say that they make their decision on their mobile phone, but book on another device, usually a computer, according to Hosteler.
Therefore, the computer continues to win the game to the mobile as far as online reservations are concerned.
A world full of applications.
One of the tools that has ended up paying homage to the strategies of online marketing strategy of hotels are mobile applications. In this sense, there is a world without limits in which everything is possible.
Among them, there are the best hotel booking applications , known as concierge apps or tourist applications . But there are others well known among all, such as TripAdvisor .
If you want to know the best applications of the tourism sector in 2017 we recommend the guide that SEQUITUR developed together with the Chamber of Commerce of Spain. It presents a selection of 235 of the main applications of the tourism sector, divided into 7 categories.
The strength of branding.
All visual content is of great importance for any online marketing strategy in the hotel sector. Images and videos are the material most demanded by users.
Hence, web design or the maintenance of social networks such as Instagram or YouTube gain value and prominence in this sector. Therefore, take full advantage and match.
The need to tell stories through social networks.
Something that should be clear to companies in the tourism sector and especially hotels, is that social networks should only share 20% of promotional content.
In this area, social networks should serve above all to tell stories , show places and serve the customer. Take a look at what the 10 most influential hotels on Instagram do , for example. It is clear that there are many reasons why social networks are important for a hotel .
The power of the opinions of third parties.
In Wikimedia we firmly believe that in online marketing strategy everything must revolve around the user , because he is the real protagonist. In this sector we say these words with even more vehemence because reputation is the key .
What does this mean? That if you are a company in the tourism sector you should monitor and follow all these opinions, reflect on them and manage them. Otherwise they can turn against you and do a lot of damage to your business.
The importance of responsive web design.
Although as I said at the beginning, the computer continues to win the mobile game in this sector, it is a reality that a large number of inquiries are still made from other types of devices.
This reality is something to take into account because any website in the tourism sector should be viewed correctly and guaranteeing a good user experience on any device .
Do not forget the Content Marketing in the hotel sector.
The importance of a blog and the organic positioning of a website and its content triples in this sector, in which we know what are the needs, queries and questions of our target audience.
The marketing strategies contained in the hotel industry is a very powerful attraction channel should not miss and generally contribute to the fulfillment of different objectives.
A promising future thanks to Inbound marketing.
And now let's look forward and let's talk about the future.
Although there are many technologies that will mark the promising future of the hotel sector , Inbound marketing is crowned as one of the most profitable and less aggressive methodologies of attraction and conversion.
Another tool is for example Social Wi-Fi , a very interesting technology for the hotel sector. It consists of asking customers to connect to free Wi-Fi through their social media profiles. In this way the hotel gets more followers and the email address that can be added to the database.
The re targeting ads could not be missing among the tools of great value for the hotel sector, since it is proven that the user visits up to 20 pages before booking.
As you can see, if your company belongs to the tourist and / or hotel sector you can not ignore all these tips. There is a world full of possibilities out there that will help you grow and prosper your business.
Digital marketing strategy for successful hotels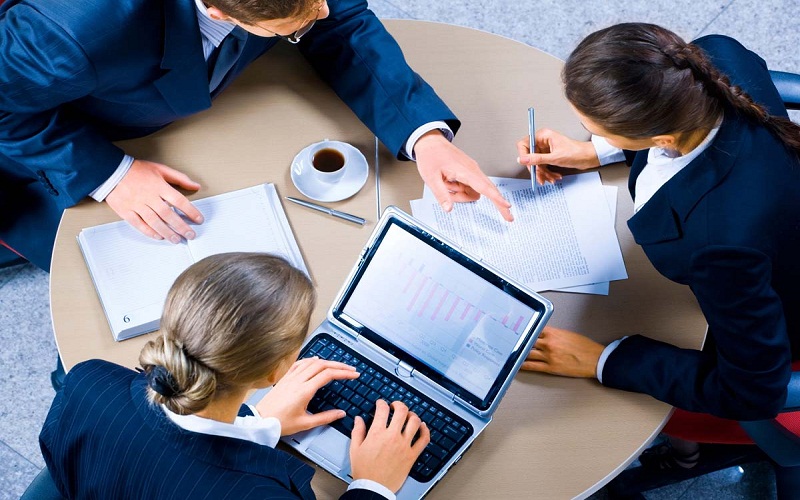 It could be said that any trip starts on the Internet. Practically all travelers make a previous search in the network that includes queries about interesting places to visit, activities, airline tickets and, of course, accommodation. In any business, but more in the tourism sector, not being on the Internet is practically equivalent to not exist. Users increasingly value  channelize digital marketing  for hotels,  which means offering a transparent experience to consumers, regardless of the channel or device used: hotel, a web page, a mobile application, social networks, hotel search engine profiles or email marketing campaigns. The digital age offers endless possibilities for companies in the hotel sector. People travel first with their mind and plan their trip through the Internet; Our duty is to stimulate your imagination with warm, comfortable and pleasant digital content. After all, that is precisely what they seek.
Finally, the tourism sector is one of the most competitive sectors there is, so it is important to adapt to new marketing trends and thus not be left behind. The maximum referent of these new promotion and sale trends is found in online marketing strategy, which has been detached from traditionally understood marketing to give way to a set of techniques and tools highly specialized in focusing the sale to very specific sectors of the market. In Bookmaking we are aware that being up-to-date in the new trends of digital marketing can be an impossibility for many hotels and chains, so we put at your disposal our long experience (more than 10 years in the hotel sector) and our tools , so that you can successfully achieve the objectives of your business, measure the results obtained (measurable benefits) and be able to continue to improve continuously and progressively. Our progressive and global strategy allows you to create coherent and prolonged marketing strategies for your hotel or chain, which allow you to reach the final goal of every page of a hotel establishment, increasing profits . That is why we deal with such diverse areas of web design such as: content planning, graphic design, usability, web analytics aimed at increasing revenues, etc.
You may also like Why e-mail marketing should be designed thinking about mobile?