Super Mario, Tetris, Arachnoids, Contra, Pac Man … Did you miss these sweet words? Here we are for sure! In this article, we will talk about a very emotional thing – a case for the Game Boy Color Case Smartphone, which not only protects the gadget but also carries an entertaining function – embedded games. And not some, but loved ones and friends, those that many of us adored in childhood and adolescence! By the way, as time has shown, even the current young generation does not turn up its nose from the classics – it is so cool that it comes to everyone.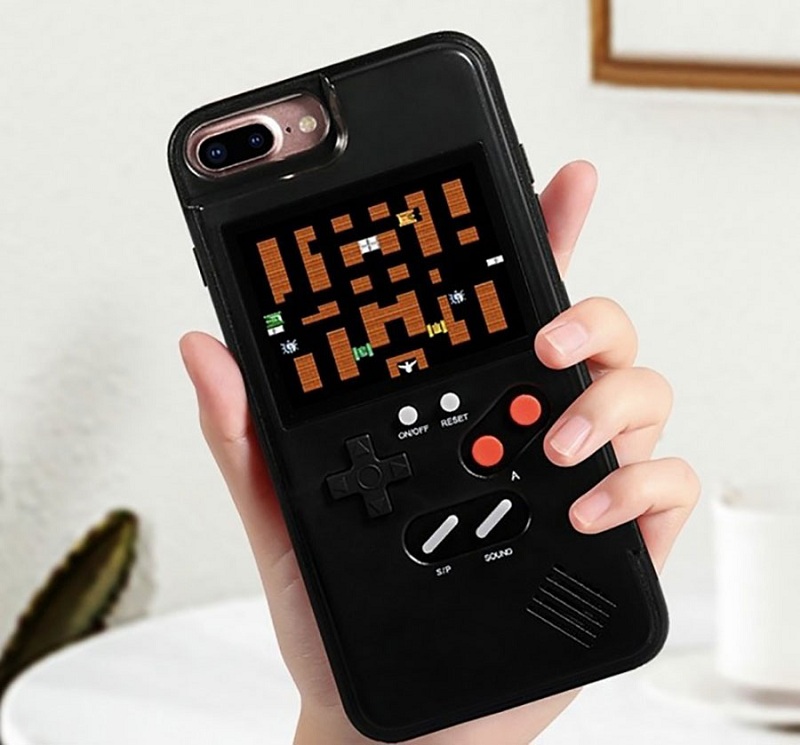 Design of Game Boy Color Case
Knowledgeable users with trepidation will see in the case style the original design of the unforgettable Game Boy from Nintendo. At first glance, it seems that the case is not particularly different from their relatives – just original in design. However, upon closer inspection, it can be seen that a pleasant old school appearance is also natural controls along with a display – for real immersion in your favorite games. Yes, yes, just turn the smartphone over and play. On the one hand, the future, on the other – the past, and together – a fascinating combo. By the way, the case will be available in two colors – classic black and white.
A total case has 36 built-in games, which the user can enjoy in color and even with sound. Among the many bestsellers of all time, there are all your favorites, including Super Mario Brothers, Donkey Kong, Contra, Battle City, Pac Man, and Galaga. Now, to immerse yourself in the world of vintage entertainment, you don't need to acquire a prehistoric console, you don't have to sit at home and definitely don't need to search for anything in the network – small joys are now always at hand, and all together.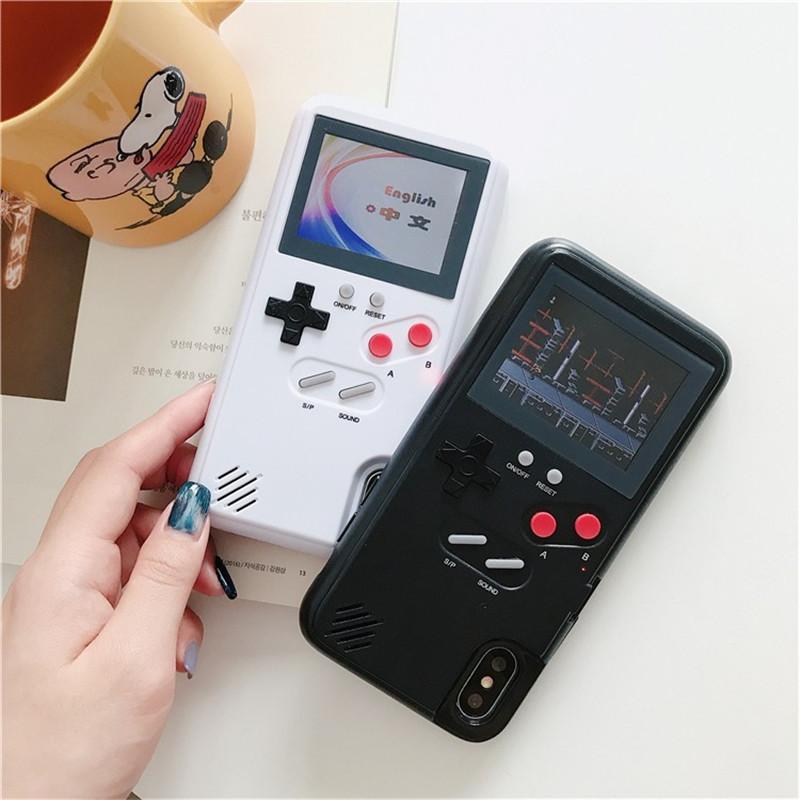 Performance of Game Boy Color Case
First, it's time to mention the most important point: the miracle case will not be available for use with every smartphone, but only with Apple products. It is known that the device is compatible with several apple models, including the iPhone XR, XS, and XS Max.
It is clear that for games it is not the charge of your smartphone that is used, but an independent battery built into the case. Micro USB is used as a cable to power up the battery, which is certainly very convenient because almost all of us have such a hand. However, the manufacturer has not yet provided any specific information on the running time of the Game Boy Color Case, so users will probably have to check it themselves.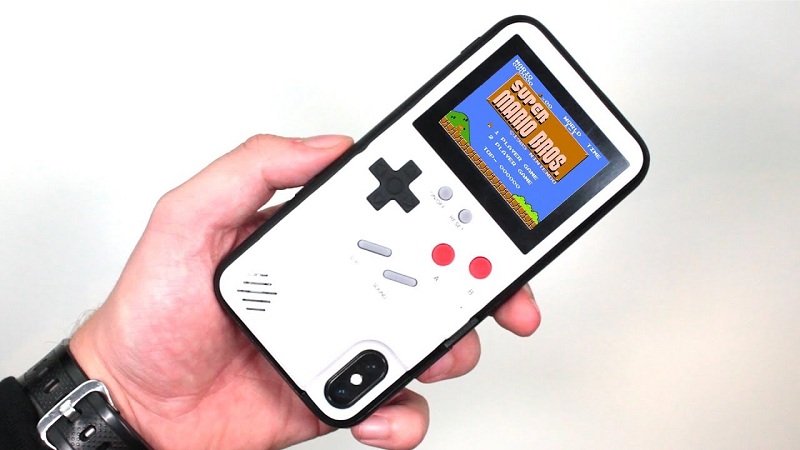 In conclusion
The interactive case of the Game Boy Color Case is presented at a relatively big price – $ 50. In principle, the price may surprise if you consider the novelty as a cover for a smartphone, on the other hand, imagine that for only half a dollar you get a whole gaming console, and at the same time with a full pack of games, all this is portable, always in your pocket does not require additional items. No longer seems expensive, eh? We think it's a practical thing, especially for those who really miss the old days.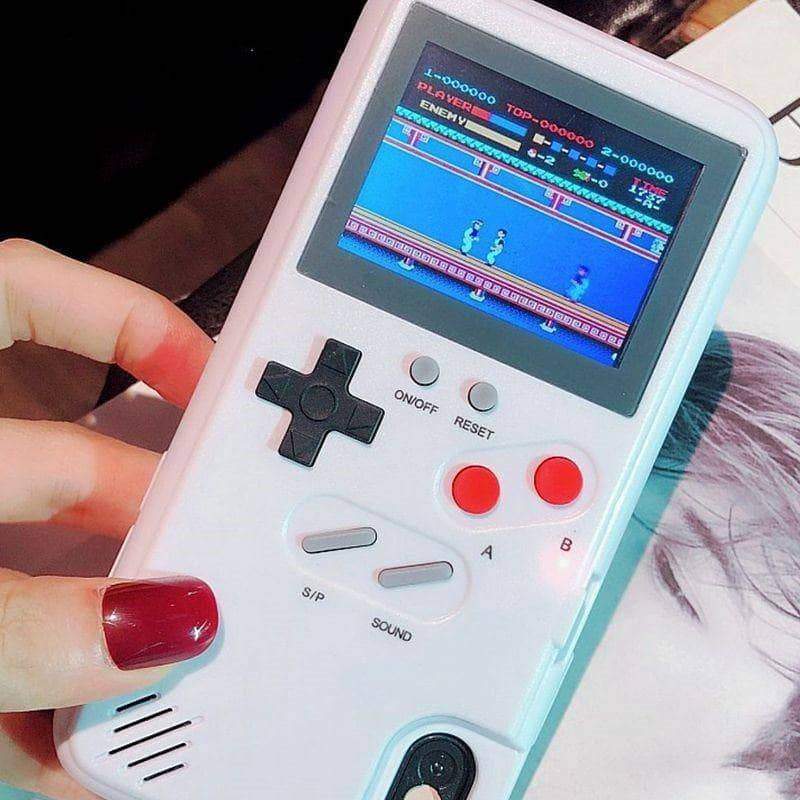 Specifications
Model: Game Boy Color Case
Type: Case
Compatibility: iPhone XR, XS, and XS Max.
Color: white, black
Is there sound
Screen: color
Charging cable: micro USB