Mailrelay is an email marketing platform that has more than 15 years of experience and allows you to send bulk messages easily and free of charge, up to 75,000 emails per month and have 15,000 subscribers
This tool consists of new and extensive functions that allow enhancing the sales opportunities of any business company. Of course, the entrepreneur must come up with a striking, innovative and informative message that offers solutions to their clients.
Mailrelay is an email marketing platform that is easy to use, safe and reliable, and that offers all the tools for free to help meet sales goals, in addition to having an informative and very helpful post.
It also allows you to create newsletters, send mailings, manage a list of subscribers and analyze email campaigns.
Improve the quality of email marketing platform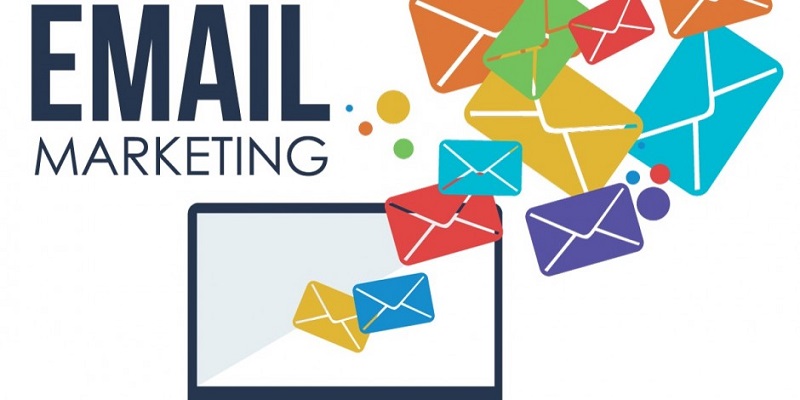 Well, now Mailrelay offers a significant change: it improves the quality of the tool and offers a new, more advanced version, maintaining the largest free account in the market, with new features, which are very useful for those professionals who manage their business through of digital marketing and they need to send mass emails.
What are those innovations that Mailrelay now offers? Now it's been come up with new filters, the possibility of increased and dynamic segmentation, a more advanced editor, more automatisms, new subscription forms, etc.
All this:
Without including any type of advertising, logo or banner in the newsletters of the users
Without limiting the number of emails that can be sent per day
And without limiting any functionality
Let's see some of the new features of Mailrelay email marketing platform.
For example, the tool now has a new main dashboard, with a more complete menu in which a summary of the latest campaigns is visible.
Another of the new stars is the powerful drag & drop editor that facilitates the creation of newsletters, with blocks for social networks, videos, texts, groups of images, columns, etc.
Improved statistics
For those professionals who make their businesses known through campaigns, Mailrelay email marketing platform offers all the necessary information about mailings, for example, through improved statistics with more information and in real time, which subscribers open, click, at what times and days, geographic locations, better links, etc.
Another advantage of the new functions that this tool has included is the possibility of segmentation by groups in a traditional way or using the new dynamic segments.
In this way, the user can study their emailing and improve the campaigns. Do not forget that all these functions are included in the free account, without advertising in the newsletters, without daily delivery limit, without limitation of functionalities and with support included. It's a huge marketing opportunity for new entrepreneurs of the 21st century.
More than 200,000 customers
More than 200,000 customers around the world including large companies and special accounts for NGOs and bloggers have Mailrelay because they appreciate the advantages they offer: no limit on daily shipments, no advertising included in the newsletters, limited functionality and free support by phone, ticket and chat included.
The free Mailrelay account is really free and Mailrelay email marketing platform is the only one that does not have small print and does not take advantage of the customer inserting advertising.