Businesses face significant problems in finding employees capable of ensuring that their organizations are protected against internal and external threats. As a result, the need for professionals with IT security and experienced computer security certifications continues to grow.
In the same way, organizations have also become more demanding when looking for their suppliers and business partners. Today, the most serious and up-to-date companies in data protection issues focus their search for partners in companies that meet the highest standards, which have the talent, expertise and vision that a certification accredits.
What computer security certifications do your employees need?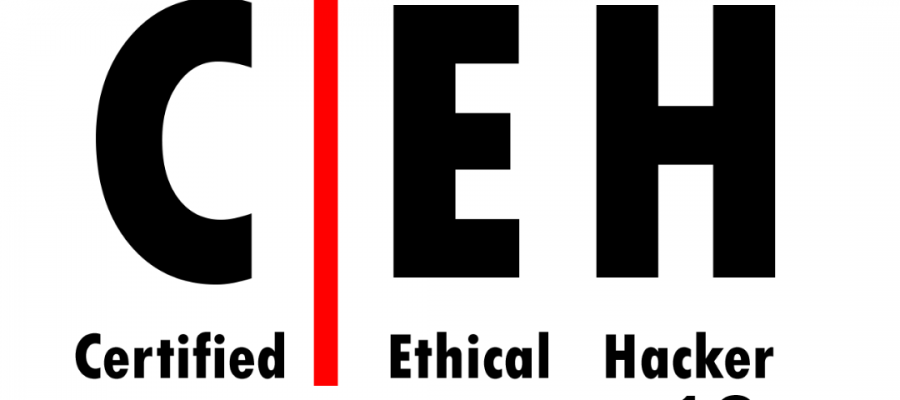 Certification is a necessity for cybersecurity professionals, but, given the relevance of this issue in organizations of all industries, companies also seek different profiles of their staff to increase their practical knowledge in terms of information protection and prevention of data risks.
Business News Daily and PrepAway point out that these 10 IT security certifications are useful for people looking to build a bright professional future in the world of cybersecurity:
CEH: Certified Ethical Hacker
CISM: Certified Information Security Manager
CompTIA Security +
CISSP: Certified Professional in Information Systems Security.
GSEC: GIAC Security Essentials
ECSA: Security Analyst Board Certificate of EC
GPEN: GIAC Penetration Tester
SSCP: Certified Professional in Systems Security
CRISC: Certificate in Risk Control and Information Systems.
CISA: Certified Auditor of Information Systems.
In addition to the certifications offered by Google, IBM and Microsoft, in our country, different universities and business schools have expanded their offer, launching new degrees, such as the Master in Cybersecurity of the International University of Valencia or the Master in Cybersecurity of OBS Business School in collaboration with PWC.
What are the reasons to consider obtaining computer security certifications?
Computer security certifications involve an investment, which in some cases can be substantial. However, it is worth making that effort. The acquisition of these certifications can also result in an opportunity to negotiate higher initial salaries, as it proves a professional qualification that, at this time, is in high demand.
For those who already have experience in the labor market, being accredited as an expert in cybersecurity opens the doors to new job opportunities, promotions and in many cases, also to a higher salary. In some cases, it is the company itself that is responsible for "sponsoring" some of its key employees, to benefit from their increased knowledge and experience in a key area for current business.
In addition, in the field of computer data security, accreditation needs to be renewed to keep up. Some certifications such as Security + or CISSP require recertification after a few years, in order to continue justifying that knowledge is kept up to date.
What computer security certifications can companies obtain?
Not only professionals can be accredited as specialists in the field of cybersecurity, but also companies that meet certain standards and meet a series of demanding requirements are qualified to obtain computer security certifications.
Amazon, Microsoft or Google are examples of compliance with the requirements of the National Security Scheme (ENS). These organizations have been certified and have to meet more than seventy different requirements.
These are the same ones that gave Mediacloud the accreditation to operate with the highest level of security in the cloud since 2018, it also has the ENS certification; Equating in policies and procedures of security, planning, monitoring and controls and specific protection measures, to the three large corporations that exemplify the maximum alignment with the National Security Scheme.
This Spanish company has been focused exclusively on working in cloud environments for years. With its expertise, it helps other organizations, public and private to make the leap to the cloud and complete its digitization process, guaranteeing the most important thing in any transformation of this type: security.
When the protection of business data assets can be assured, management is able to prioritize aspects such as the agility or adaptability of its processes, to make the company more dynamic and achieve competitive advantage.
But, to have this tranquility guaranteed, it is necessary to partner with an experienced, reliable technology partner with a great professional team. Of course, also in possession of computer security certifications that recognize their ability to manage security effectively and efficiently in cloud environments, their ability to analyze risks and define specific policies and protocols, their know-how when implementing procedures of security, its support in the most appropriate technological choice for the business and in each moment and, also, its impulse, necessary for the business to stay updated and adopt innovative and effective cloud protection measures.
The ENS certification proves that those who have this recognition can achieve that, both at the organizational level, as well as at the operational level and in relation to information assets, the risk is minimal and the threat is under control at all times.
Are you sure you want to shield your business from the guarantee and confidence that computer security certifications give such as the ENS certification?