This time we will take the picture to another level because if you have not only taste for it but also you like to find out and explore new photography techniques for beginners. These techniques for your camera will enchant you and improve the quality of your photographs; You will also save money when using household items.
15 photography techniques for beginners
1. Put some Vaseline on the lens to take pictures with Vintage style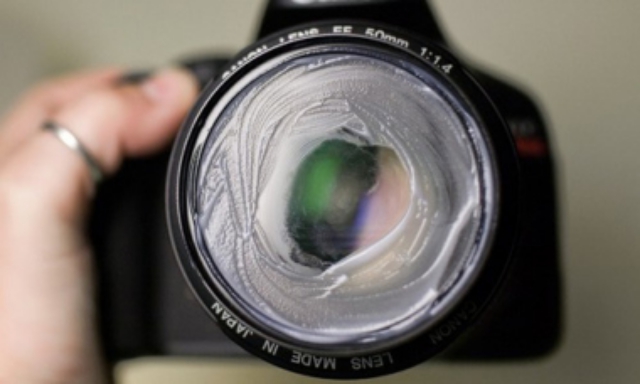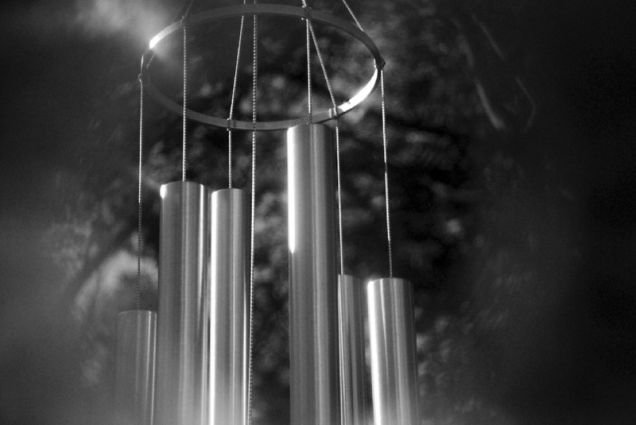 2. Improvise a tripod with a bag of beans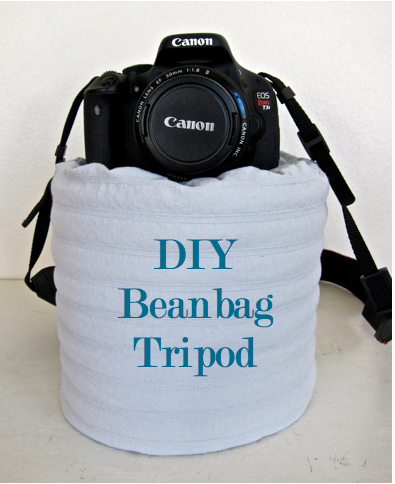 3. Make your own bokeh shapes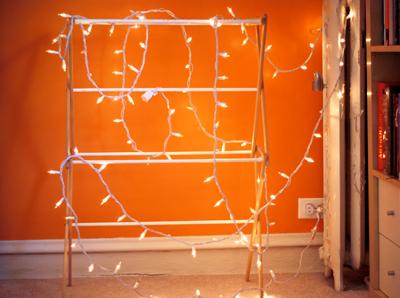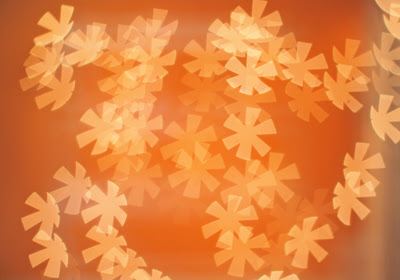 4. Create a cardboard parasol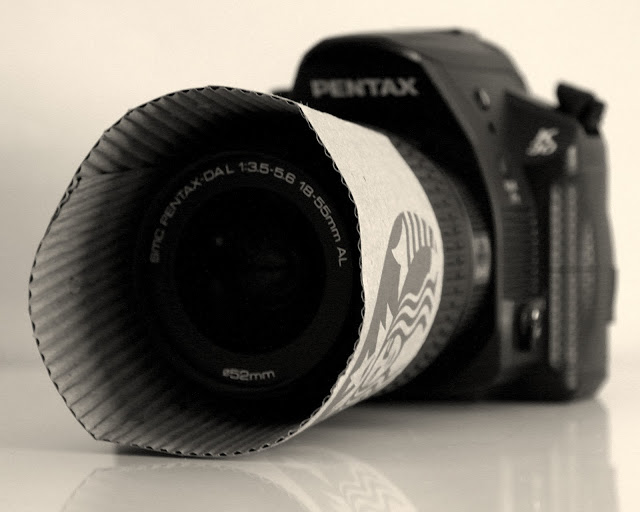 5. A flash Snoot for studio lighting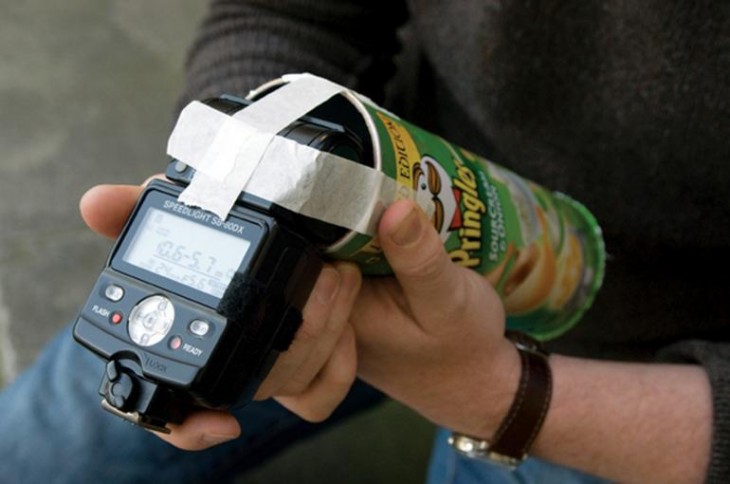 6. Fill a fabric with beads to reduce vibrations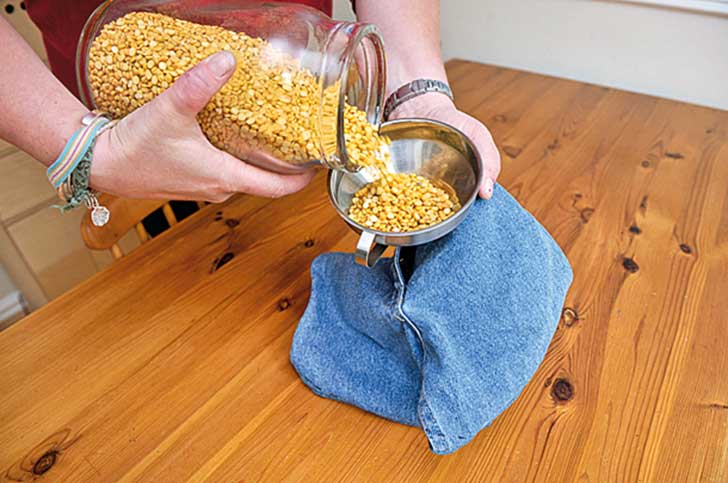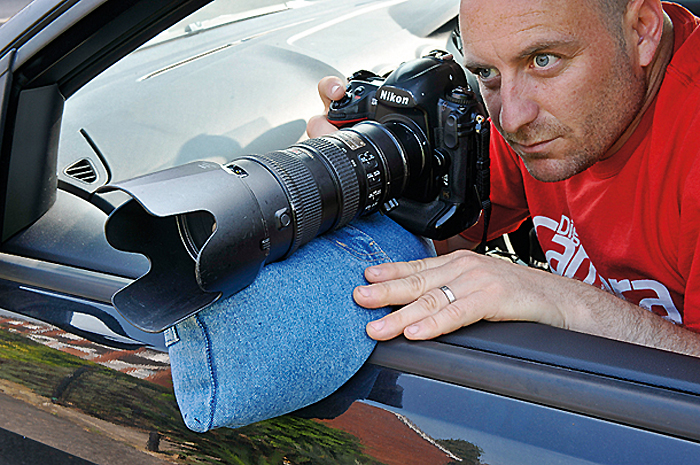 7. A ring flash for your camera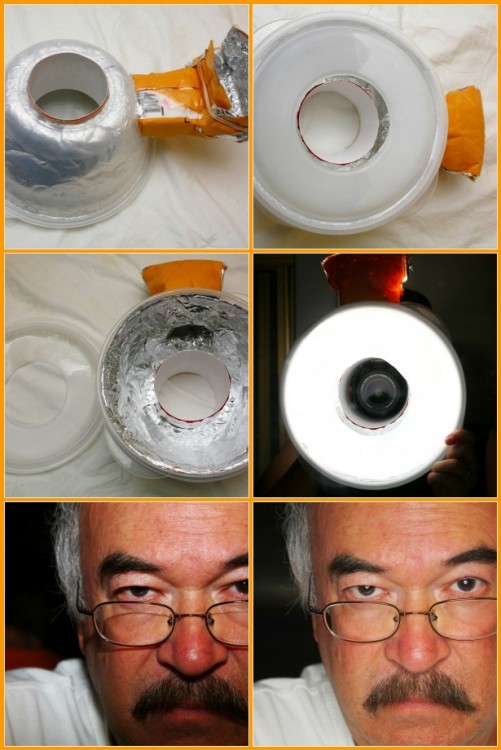 8. Make your own light box using a window and paper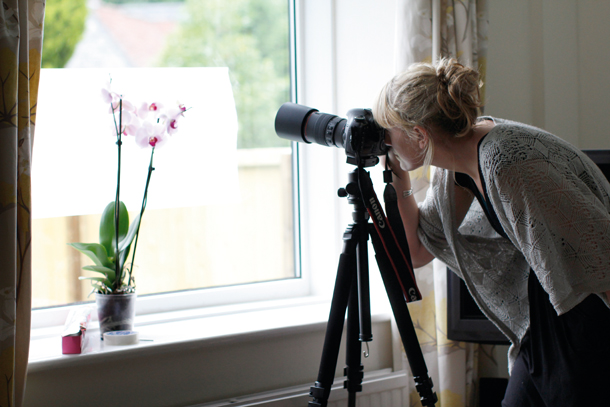 9. Create a hazy effect with a plastic sandwich bag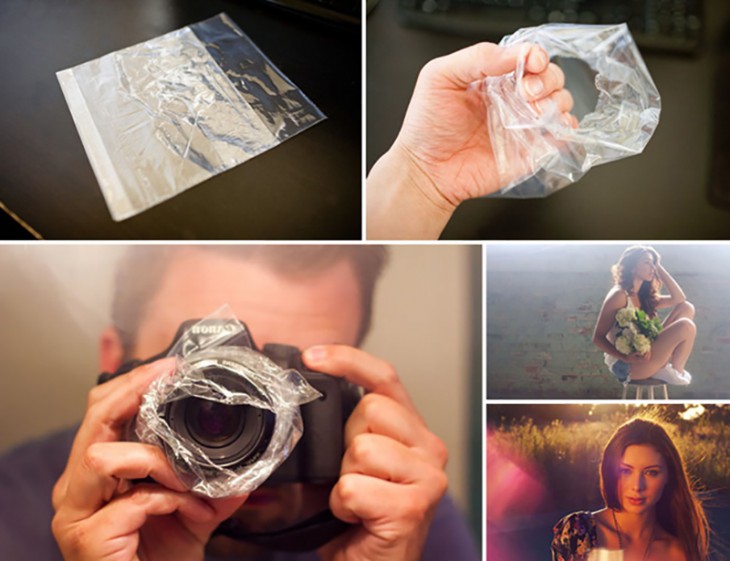 10. Use a wide variety of funds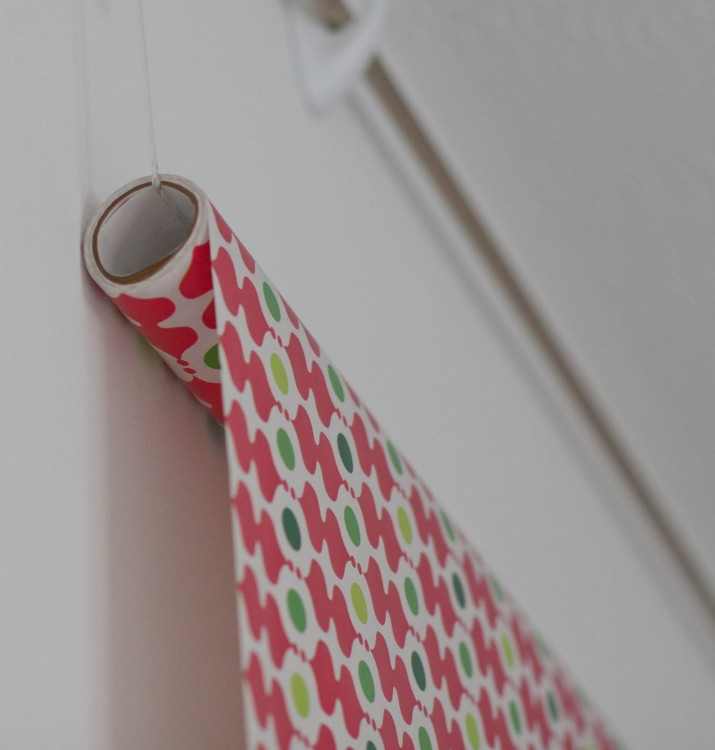 11. Turn your phone into a remote trigger with activation Trap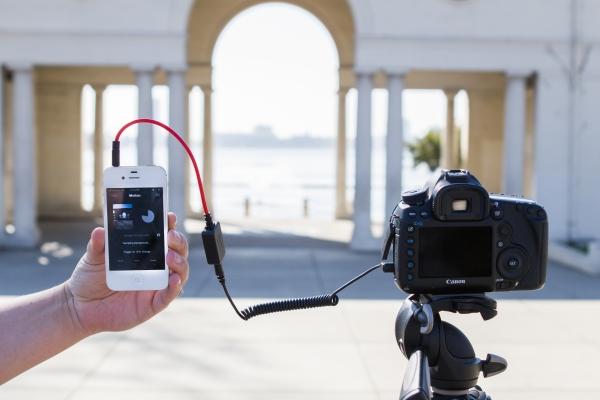 12. A rainproof bag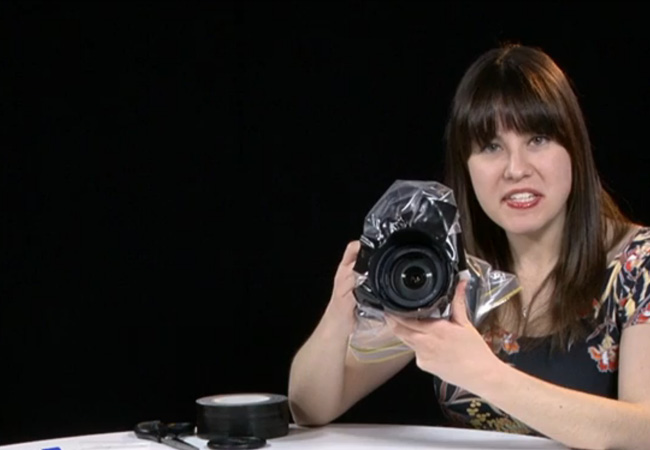 13. Create a light diffuser with an empty milk carton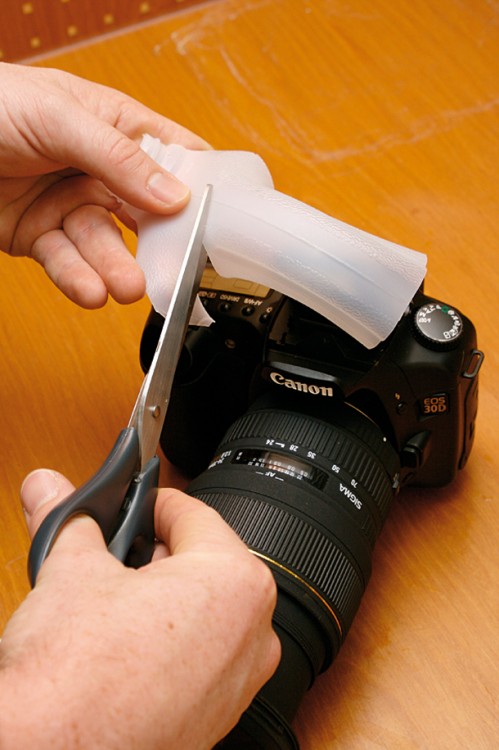 14. Make a male lens with a roll of toilet paper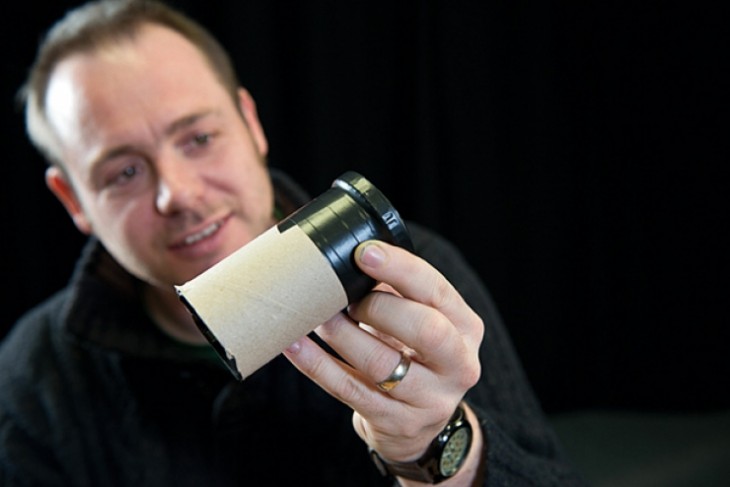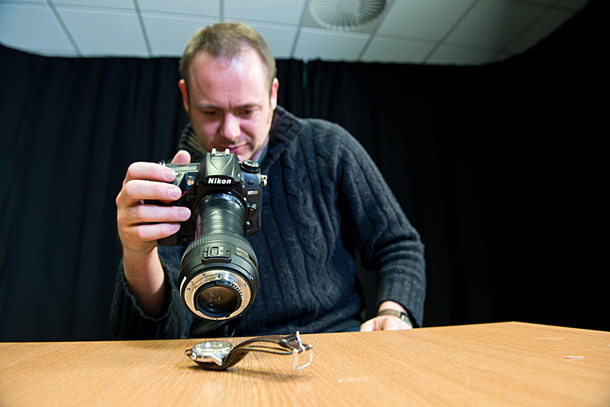 15. Make a flash diffuser with a pack of cigarettes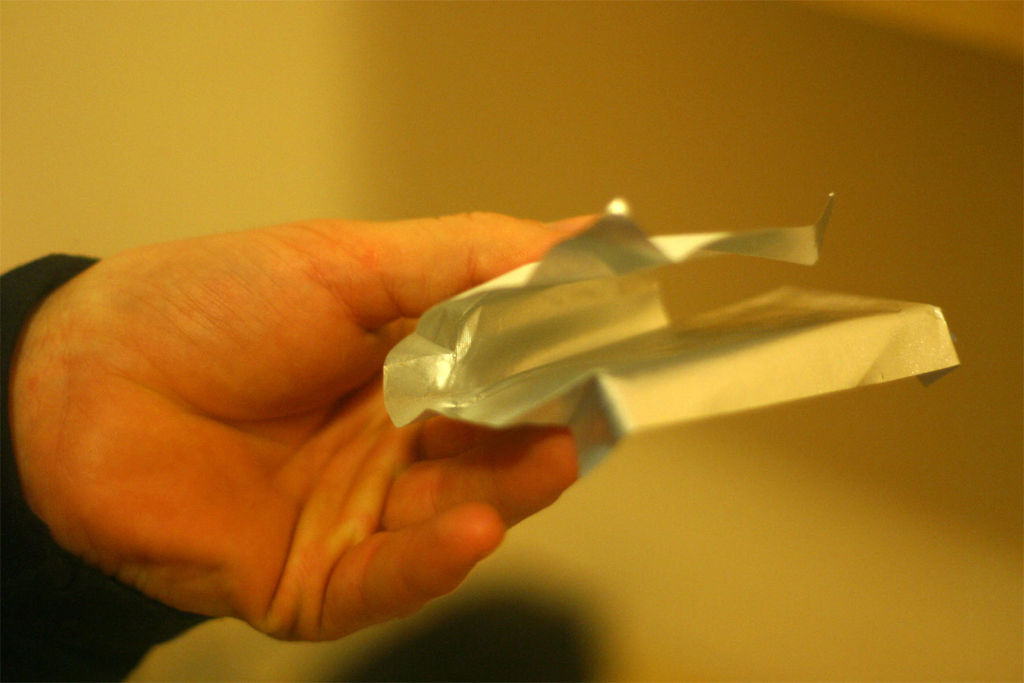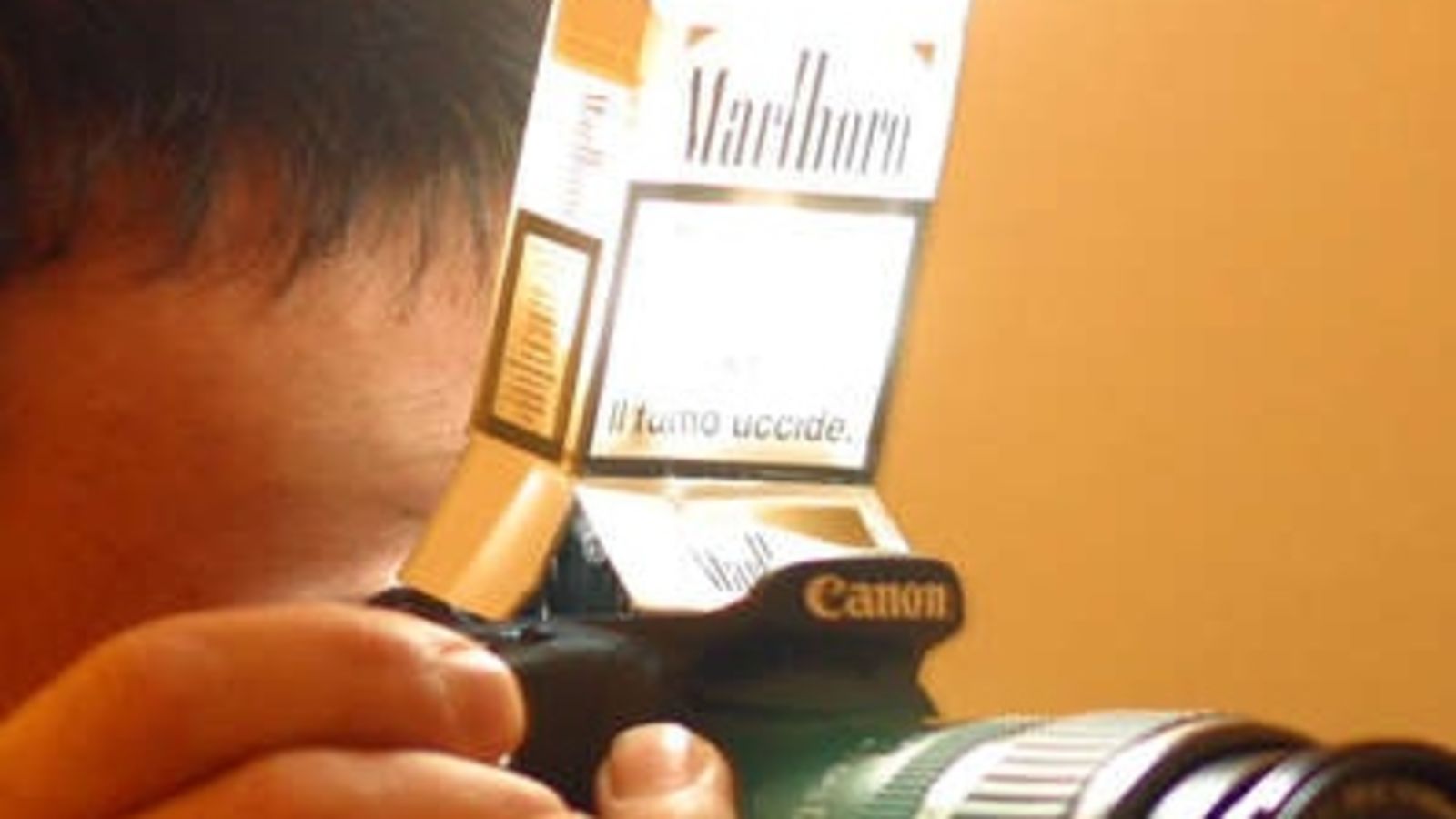 The edition of digital images in photography is very important. Photography is art. You do not have to have a closed mind regarding the edition. An edited photo is not a "fake photo" as many call it. Long before Photoshop existed, the photographers did the editing in the laboratory, at the time of the development. This has always existed, and it was not considered to make a false photo. So feel free to edit your photographs.
Of course, this does not mean that you should not get the best from the shot. The edition does not replace the original take, simply the improvement. You should ALWAYS try to get the best you can from the shot, which at the same time will give you more freedom when editing.