In the same way that today designers can specialize in Digital Design, professionals jobs in Marketing have the possibility of practicing their profession within the sphere of virtual projects. Learn about the new job in  Marketing.
The Digital company, a global leader in the purchase of advertising in real time on the Internet, has conducted a study that shows. Which are the most sought after profiles in the field of jobs in Marketing in countries such as: Colombia, Peru, Mexico, Chile, United States , Spain, Italy, and the United Kingdom.
Growth Hacker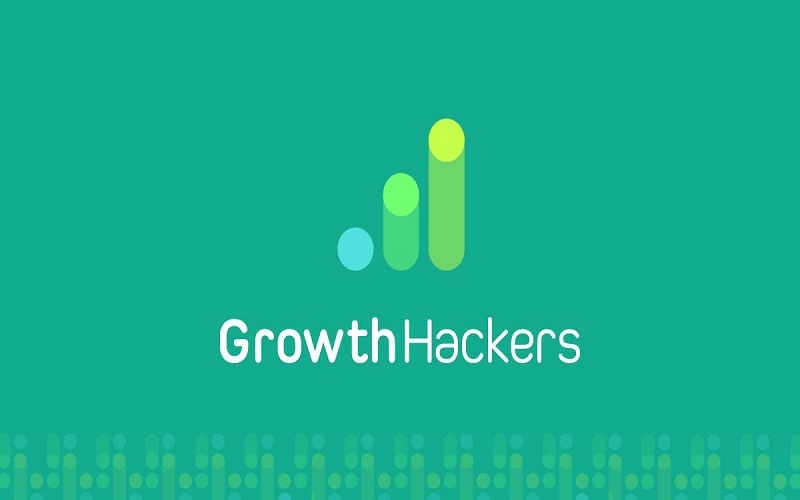 Similar to the performance of a Social Media Strategist. This specialist has as main objective to achieve a rapid growth of the presence of a brand through social networks, using analytical tools. And search engines. The people who stand out in this work have skills with technology and communication skills.
Narrowcaster
Communication is the main virtue of this Marketing expert. The tasks that will be developed have to do with generating content to be used fronts to very specific audiences. The messages created are going to be used. For an exhaustive public segmentation, meaning that the contents will be very personalized.
Chief Data Officer (CDO)
 The CDO specialist is responsible for managing the information that a company has about users. Their preferences, the competition, the market, trends, etc. This would be the most faithful jobs in Marketing profession. Since the purpose of this position is to design strategies on the use of this data. In order to make better decisions. 4- Product Marketing Manager
Here the activities that allow to carry out the management of the market analysis meet in order to: identify business opportunities, trends. And risks; together with the intervention of the activities that allow to design marketing plans to position a brand.
Experience Designer
People who specialize in this activity are responsible for creating strategies on the granting of products or services, in order to build loyalty to users.
UX Designer
The objective is to know what users are looking for and what they need. From this information the elements that invite visitors to visit. And continue using the website on which they work are created, that is, the goal would be to convert to the site in an attractive virtual space.
A DIGITAL JOBS IN MARKETING SPECIALIST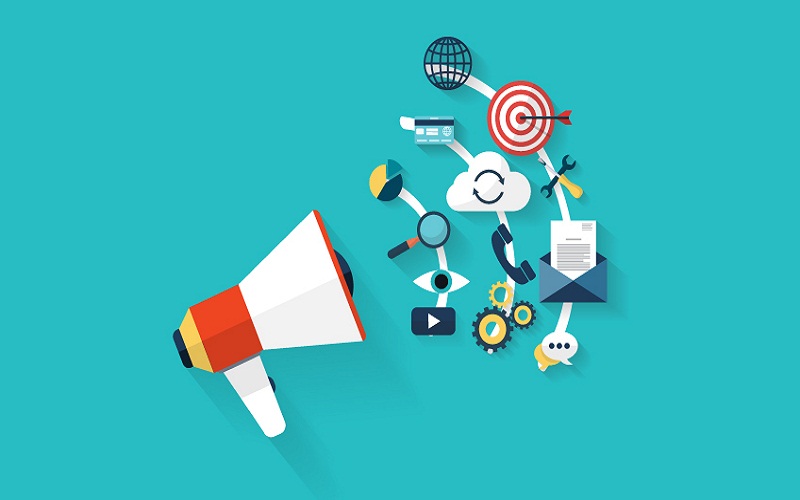 Are you a digital marketing specialist and are you looking for  jobs in marketing ? In Transitivity we want to know you. We expanded our digital marketing  department and therefore. We selected an experienced professional (minimum of 3 years) to be part of the team of our advertising agency. A passionate person of the online world that is able to devise. And develop digital campaigns and to which the world of communication and creativity flies as much as we do.
CHARACTERISTICS OF OUR NEXT DIGITAL JOBS IN MARKETING SPECIALIST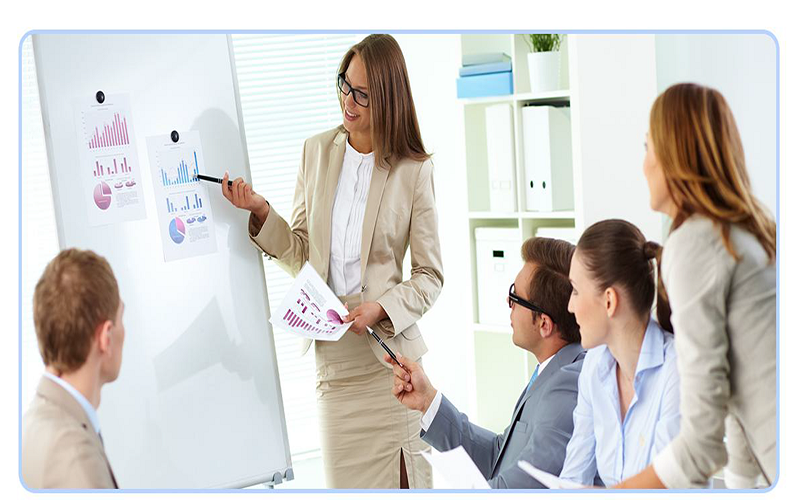 In coordination with the head of digital jobs in marketing. He will be responsible for defining the online strategy of different brands and their subsequent implementation (strategic planning + development).
We are looking for:
Professional with at least 3 years of demonstrable experience in a similar position (we will value very much that this professional experience has taken place in advertising agency or digital agency ).
Degree in Advertising, Journalism or similar (great if you have additional training or specialization in digital marketing).
Strategic profile (strategic vision + creative vision).
Advanced knowledge in Social Media (broad vision and focused on results).
Knowledge and management of the main platforms and tools of the digital environment (example: Google Analytics , Google Ad words , Mail chimp, Social Ads …). Essential to have developed. And optimized online campaigns at professional level (search network, display, affiliation, programmatic …)
High capacity for writing.
Advanced knowledge in SEO (on and off page).
Management of tools for data analysis, as well as experience in the preparation of results reports .
Management (medium level) of design. And layout tools ( Illustrator , Photo Shop , In Design …). We are not looking for a designer. But someone capable of moving the concepts or content to different visual formats in an autonomous way.
Valuable web knowledge (although not essential): WordPress , Protestant , audit …
Person with hope and concerns.
 WHY WOULD YOU WANT TO WORK IN THE AGENCY?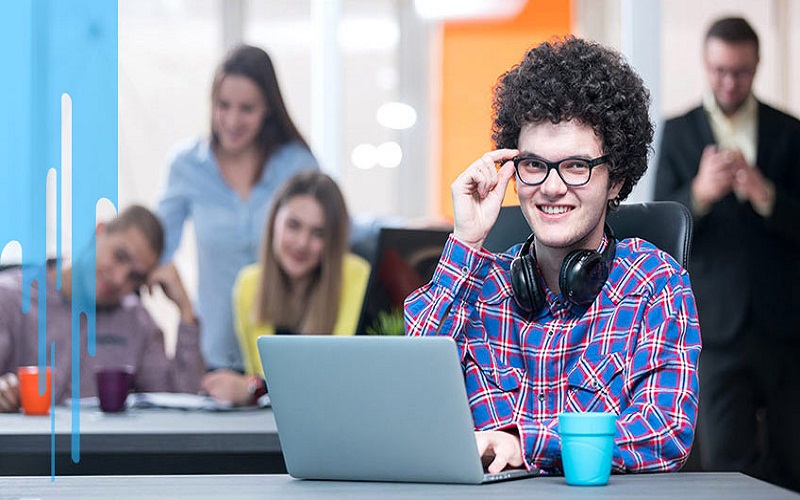 Because it is a fantastic opportunity to continue developing as a professional next to a young team in constant growth (and who likes candy very much).
Because you will create strategies. And campaigns for different types of brands, belonging to very different sectors.
Because we have a great schedule with which you will have plenty of free time to devote to your family. Your friends and you, of course! (Our schedule: L J from 9:00 a.m. to 6:00 p.m. and Friday from 9:00 a.m. to 2:30 p.m., with summer time from 8:00 a.m. to 3:00 p.m.).