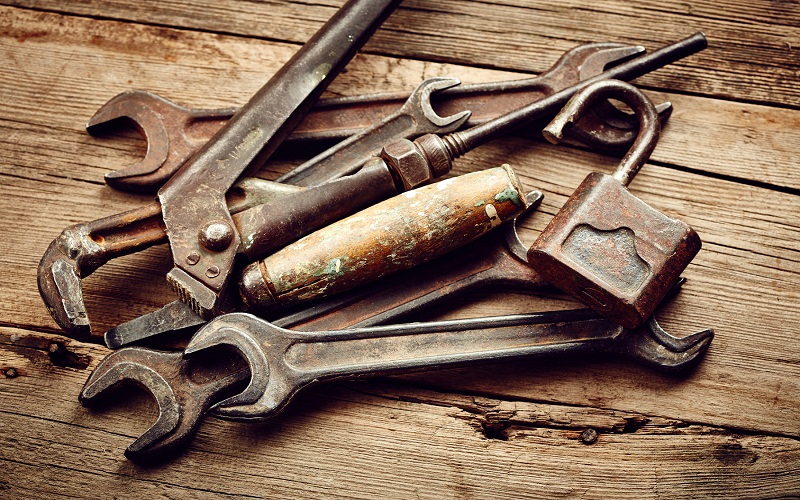 Marketing requires diverse means and instruments to be able to carry out all the tasks. And thus optimize the time invested. This time we will tell you about 14 online marketing tools that you should use in 2019 . From Casablanca Web Positioning we will explain how each of them helps you.
14 online marketing tools you should use in 2019
Advantages of using online marketing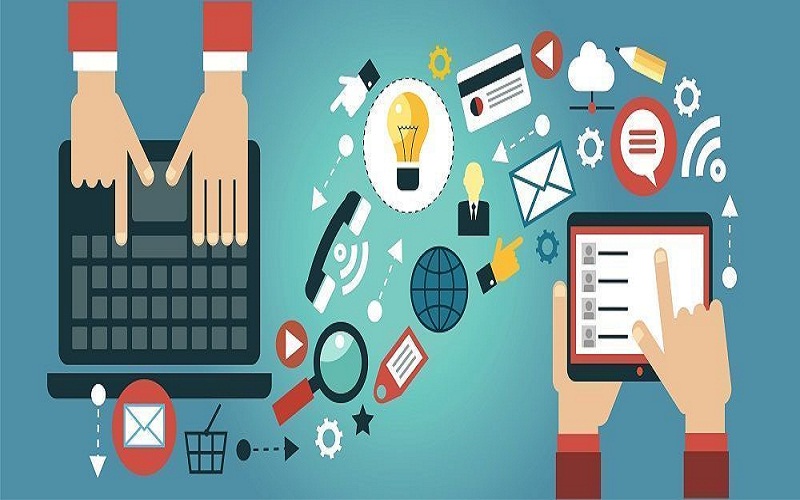 The digital area and its multiple platforms have completely revolutionized marketing. Currently it is an excellent way to reach customers, know their tastes and gain positioning.
Digital marketing has many advantages. One of the ones we like to highlight is that everything can be measured. By doing campaigns you can observe the effectiveness and review metrics regarding the return on investment (ROI). In addition you can observe the interactions of the clients. And in that regard, refine details in the process.
You will have the possibility to experiment and adjust according to your needs, online marketing allows you to improve your campaigns. Unlike the traditional one that is a bit more rigid in this matter.
Another positive aspect of online marketing is that it gives rise to dynamism. In addition to being more flexible. If your campaign is social networks you can notice the participation of users. That allows a communication channel to open. In these cases it is advisable to have a community manager who can follow up and respond to your potential clients.
If you compare traditional marketing with digital you will see that the second requires less monetary investment. However, that does not mean that you do not need time. Effort in the preparation of the campaign, in addition to the advice from experts.
14 online marketing tools you should use in 2019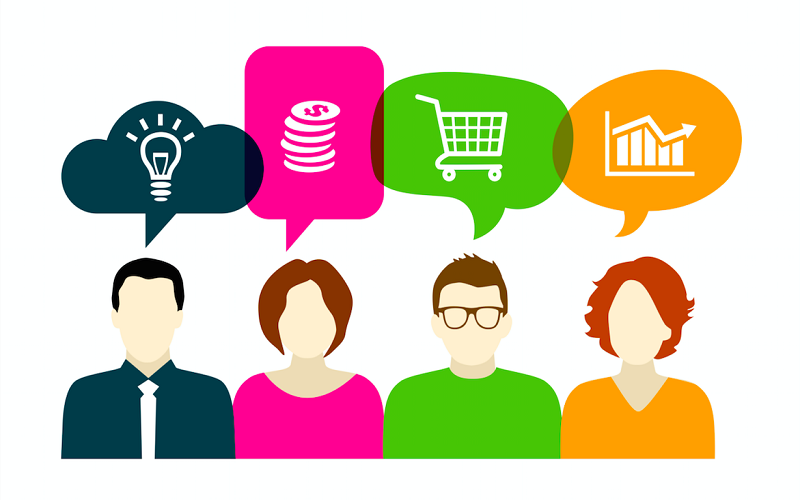 There are many tools that will help you in online marketing. For this 2019 there are great trends in the world of marketing to which we must adapt. Knowing everything you have at hand will make you get more out of it.
Here we will give you our list of 14 online marketing tools that you should use in 2019. you need to know and use to boost your brand this year.
Google Search Console
This tool is useful for you to understand the way in which Google views your website. That way you will know in which aspects you are failing to get to optimize them. It has multiple functions, lets you see how many people are searching for your brand. You can even send you notifications in case of security problems.
The best thing is that Google Search Console is completely free and to access you only need a Gmail account and add your website. One of its biggest advantages is that it allows you to check the traffic of your website and understand how the search engine indexes the pages in search of keywords.
Ahrefs
Ahrefs is a tool that serves for SEO, it is perfect for applying link building strategies. With it you can make an analysis of your competition to find broken links and thus make broken link building. In addition, you will see in general all its links.
It has the function of showing the keywords with which the websites are positioned. You can analyze your backlink profile and see what links have been lost over time.
Google Keyword Planner
It is a Google tool with which you can find keywords. In addition, it gives you an estimate of the search flow of that keyword. This allows it to be much simpler to create AdWords campaigns.
Google Keyword Planner returns the result of the search volume of the keywords. So it helps that you can decide intelligently if they are used or not in an SEO strategy .
It is important to remember that Google only displays the exact search volume if you have an active payment campaign.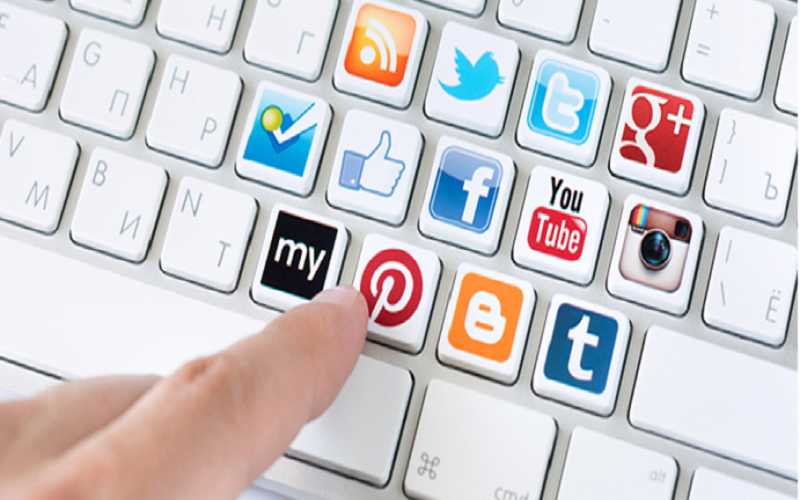 CoSchedule
This is one of the online marketing tools that you must use in 2019, it serves to manage social networks . It facilitates the planning of publications, so it saves a lot of time. Its great plus is that it is much faster than others that fulfill the same function.
You can also associate it with WordPress and publish content on your social networks. It also allows you to manage your post and change schedules without having to enter each of them.
Google Trends
Belongs to the Google platform, lets you know what is the popularity of a keyword. It shows you the total of searches around the world in addition to the frequency with which people place it in the search engine and next to it the places where it is most used.
With this tool you will be able to understand the different search trends of that moment and whether or not they increase in Google. It is free, its use is intuitive and very simple.
Meet Edgar
This tool works to program and automate the content that will be published on your social networks. It makes it much easier to organize all the posts.  On different platforms to have an active profile.
It allows you to create content libraries. And  you can then automatically share in your profiles. It also has the function to create categories or choose from those that come by default in the tool.
Once you create your categories to organize the content you can connect all your social networks and place the hours of the post. Meet Edgar is responsible for publishing everything according to what you established.
Buzzstream
This Social CRM helps the construction of links and also in the management of social networks and their communication. With it you can automate and monitor tasks such as finding contacts or pages that are related to the field you work. Buzzstream is easy to use, you just have to enter the keywords to find both pages, authors and information.
Facebook Audience Insights
Some time ago Facebook launched this tool. It serves to segment and better know your target audience within the social network.
With Facebook Audience Insights you can meet the people who are connected to your Fan Page and customize a list of features of your target audience within Facebook. This will help you create content that captures your attention.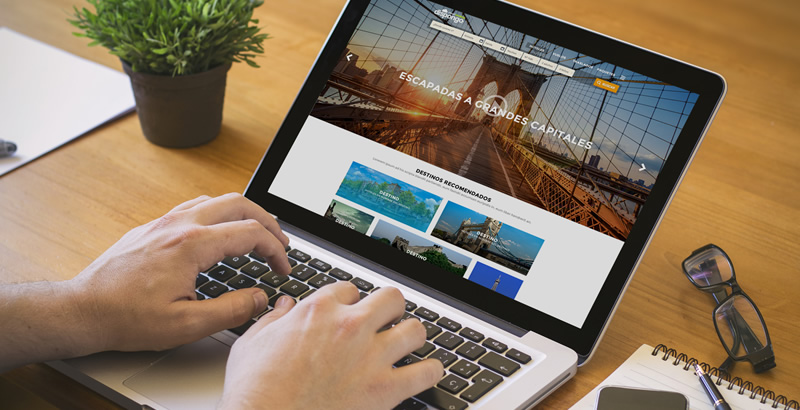 GTMetrix
GTMetrix is ​​a tool that works to give a general report of the status of your website. It is responsible for finding all aspects that can make your page slower. That way it is easier to correct problems and optimize.
To use it you only need to enter the address of your website. The report offered by this tool shows how the aspects that affect the loading speed influence and how much it needs to be improved.
Survey Monkey
This tool is used to conduct surveys online and send them by mail. Survey Monkey allows you to link them to your website or your social networks.
It has some survey models available. But you can also create your own forms. It is very simple to use, it is a paid tool for what you must register and choose a plan to start enjoying it.
Mailchimp
This is a platform that serves to send massive email campaigns to give information, promote products or attract potential customers. Mailchimp has multiple templates that can be customized according to your taste and need.
You can add links and calls to action. It also allows you to place your social networks or website. Remember that it is very important to know the process of the email marketing funnel to make effective campaigns.
Evernote
This is an application that you can download on your mobile, it is available for all operating systems. Ever note works as a digital file, to make day-to-day notes or even to keep track of tasks when managing a project.
It is ideal to empty all the ideas about projects related to your brand. It also allows you to organize the notes or information you save. That way it's easier to keep track.
Photoshop
Photoshop is a program widely known for its options to  edit photographs,  make retouching and make designs. It has many tools that allow you to select colors, make layers, combine text and much more.
However, for its use it is necessary to have a minimal notion. As it can be a bit confusing at first. The ideal is to review it and make a prior recognition to be able to get the most out of it.
Hunter
Email is one of the means of communication preferred by many people at the business level. But it is not always easy to find the mail of certain people and that is where Hunter is needed .
This tool allows you to get a list of public emails associated with it when placing a domain in your search engine. You can also see the charge, the name of the person and the site from which the information was extracted.
This was our list of online marketing tools that you should use in 2019. It is important to know the trends to be able to take full advantage of the options and platforms that currently exist. Do not forget that if you are looking for people to advise you on this subject you can contact us and ask for your budget .