In recent times, the expression fake news has become omnipresent. The Oxford dictionary, perhaps the most prestigious in English, chose it as the word of the year 2017. And its variant in Spanish, false news, was one of the most important statements for Fundeu. Since the electoral race to the White House in 2016. The popularity of this term and this type of news has only grown. But why have they become so important? Can they endanger brands? Why are Facebook and other platforms already trying to stop them?
I'm sure you remember it. During 2016, if any US media published a story that called into question the honor ability of Donald Trump. He was automatically disqualified by this and accused of publishing fake news. The smear campaign is still so intense that many headers have had to invest tons of resources in maintaining their credibility at acceptable levels. Media such as The New York Times. The Wall Street Journal. Or the Financial Times have created campaigns around false news to defend against them.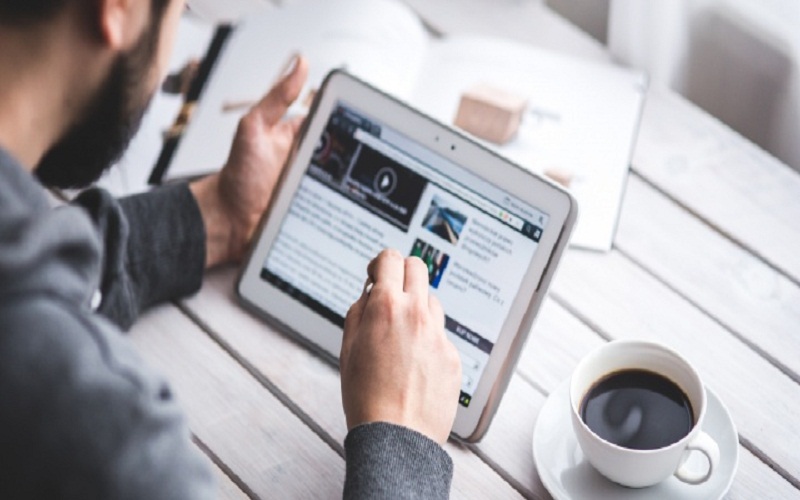 The fake news are on the agenda. And social networks have become the best of its dissemination channels. The lack of regulation of social platforms coupled with the obsession with the click of some web portals. Make sensational headlines and misleading information have grown exponentially on Facebook, Twitter and Google.
That's why, since the beginning of 2018, Mark Zucker berg's network has modified its algorithm to classify the media according to its level of credibility. A measure to alert users every time they visit a site from Facebook. The Menlo Park team had no choice but to implement a contingency plan after Keith Weed, Unilever's marketing director. Announced his company's intention to prioritize its advertising investments in platforms that fight against hate and the fake news. In fact, he said Google and Facebook are little less than a swamp in terms of transparency. Let's not forget that Unilever is the second most important advertiser in the world, after Procter & Gamble.
And is that Google does not escape the fake news either. The search engine has also undertaken its own fight against false news after many users reported that both the search engine's predictions. And other features gave false news visibility. Although, at the moment, it seems that his steps are being quite shy.
If we look at it with perspective, false news is a problem of large dimensions. According to the I Study on the Impact of Fake News in Spain published in May of last year, 86% of Spaniards do not know how to differentiate a fake news from a real news. Although most of us believe that it is easy to do it, only 14% is able to achieve it. In the United Kingdom, a Channel 4 study reduced that percentage to 4% of citizens. This gives us an idea of ​​the magnitude of the problem.
Can fake news affect the media strategy of companies?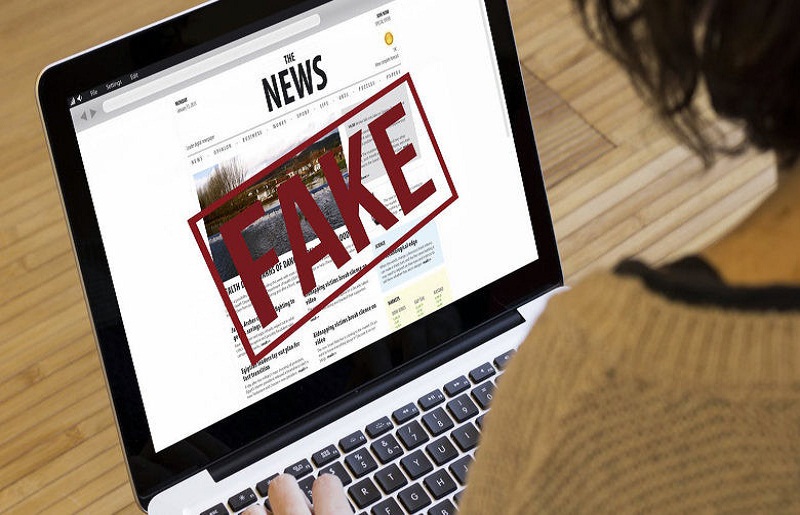 It's possible. Until not long ago, a brand planned the media of its campaigns knowing where to put its announcements. The type of news that would share space with them in the pages of a newspaper or between which two television programs would appear. There were rarely surprises. However, now the digital media strategists can not assure between what kind of information their commercial messages will appear.
The lack of transparency of Google or Facebook as means that offer visibility to advertisers in exchange for money. Makes that the contents of brands are increasingly exposed to mix with news of low confidence. If anyone can post a fake news and share it on Facebook and even sponsor it on the web. A user could also come to doubt the accuracy of the information offered by the brands themselves.
However, the fake news and the clickbait are not only on social networks. Many times we see this type of news sponsored at the foot of some very popular media articles. False news is increasingly distributed through the network and now you can find it almost anywhere.
All this makes us think that the type of reservations that showed the marketing director of Unilever. Can make many advertisers decide to re- bet by the most conventional means in their strategies. Nothing like returning to the known to end the uncertainty and ensure a good distribution of your advertising messages.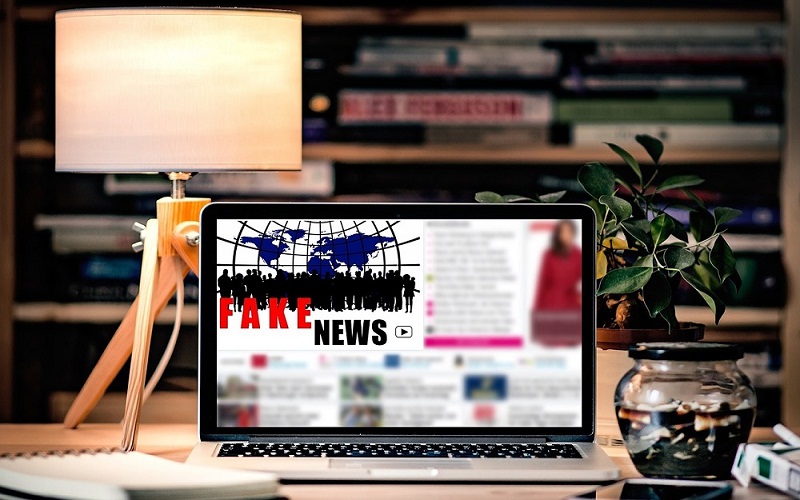 In any case, it seems that the false news will continue with us in the future. So we will be attentive to the evolution of events. Will social networks find a way to detect and eliminate them? Will Google put everything on their part to end them in their search results? It does not seem likely that brands end up abandoning social networks in their campaigns. But they may continue to push to end the problem. Finding out is only a matter of time.