We understand marketing as the set of strategies that are carried out to enhance a certain product or service and strengthen the image of the brand in the market. Therefore, we can define Hotel Marketing.
Hotel Marketing: a set of marketing strategies that are carried out to enhance and/or consolidate the position of a hotel.
Keys to developing a successful Hotel Marketing strategy
Transmitting the benefits of your hotel to your ideal clients is something that should excite you. But the difficult part of marketing is trying not to be everything for everyone.
We have to be really focused and specific about what, how and where to communicate the messages to get the maximum impact.
A good hotel marketing strategy should take into account the following variables:
Analyze the market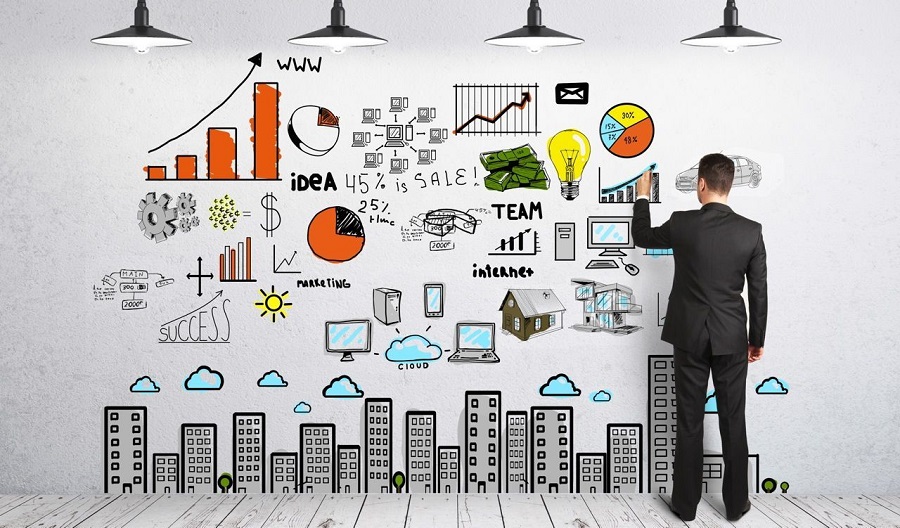 The market is composed of the needs of consumers so we must find out to find our business opportunity. It is important to analyze what travelers are looking for and what your hotel can offer them. You also analyze natural marketing strategies to more success in hotel marketing.
Know your target audience
Your ideal client will dictate all your marketing activities, so it is really important to identify your buyer persona before deciding which tactics to use. Without knowing your ideal client, you could be dedicating time and money to those who are not necessarily interested in your hotel.
Study the competition and differentiate yourself from it.
List the strengths of your hotel and destination and make them the focus of your marketing strategy. Your strengths can be a good location, gastronomy, have a spa or other services …
Choose the channels to use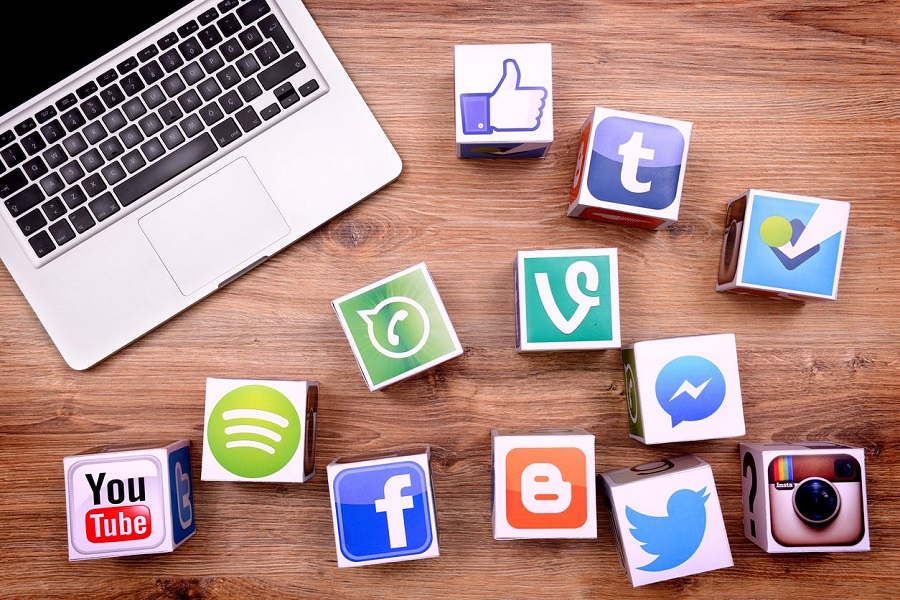 Once you know your ideal client, you can find out where he is and which channels are the most appropriate to reach him. Currently, online channels are the most important and you must guarantee your presence in social networks. And although email marketing is sometimes seen as spam, it is an option that you should value.
Verify the return on investment
It does not make sense to invest in hotel marketing activities if you can not track the return on investment ( ROI ). It is important to measure which initiatives have been successful and which have not because that will allow you to maintain or modify the strategy as needed.
Why does your hotel need a Digital Marketing plan?
The large hotel chains can afford to invest a lot of money in their advertising strategies, but the reality is that most of the accommodations are small and medium hotels, with quite limited budgets. A good digital strategy can bring many benefits at a reduced cost.
The website, pillar of Hotel Marketing
Having a web page is one of the fundamental pillars of hotel marketing.
Did you know that 95% of consumers do an online research before buying a trip? In addition, according to Forbes magazine, 57% of hotel reservations are produced online.
Therefore, after building your website you should make sure that it appears as one of the best results when tourists search Google hotels in your area (using SEO, Google Business or ads).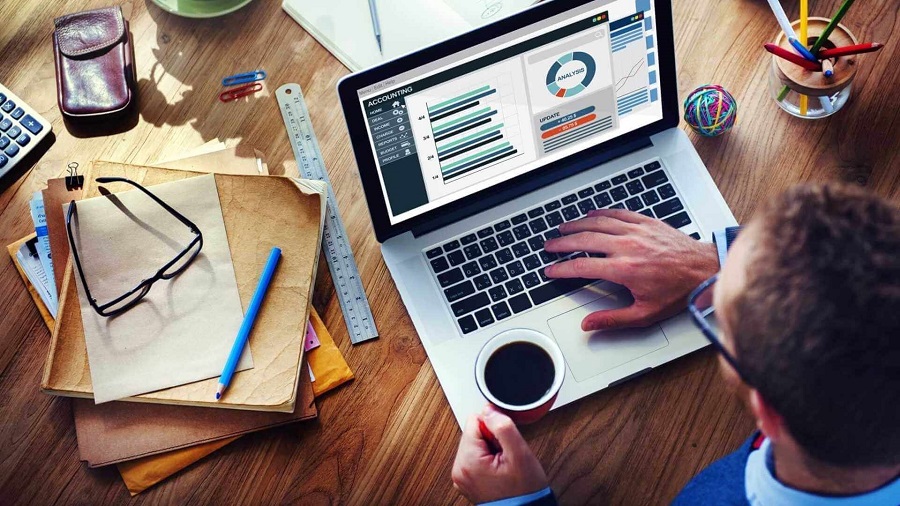 Besides looking at the web, the other thing that a potential client will do before making a reservation is to verify the opinions about the accommodation and its services. Managing your hotel's online reputation represents one of the most effective steps to improve your marketing.
And no matter how good your hotel is, there will always be a disgruntled guest. The best way to address negative criticism is to answer them with an apology and offer a solution to the problem. While this does not always appease a disgruntled customer, it shows other people who visit your profile that you listen to your users and care about their well-being.
The importance of Trip Advisor in Hotel Marketing
The main review portal where your hotel has to be present is Trip Advisor. It has an average of 390 million unique visitors per month. And, according to its statistics, 83% of users around the world "generally" or "always" look at their reviews before deciding to book a hotel.
Registering in Trip Advisor is free and is a good opportunity for customers to find you, leave comments, rate your hotel and give recommendations to other travelers. In addition, you must be proactive in uploading photos and answering the opinions that you leave.
OTAs as an extension of your digital presence
The next step in your digital strategy is to expand your presence to other travel sites. Especially online travel agencies (OTAs).
The OTAs provide all the booking functionalities that a hotel needs. They provide a booking platform, travelers' evaluations and ratings, hotel information and, in addition, they are available in several languages. The main websites of this style are Booking, Trivago, and Expedia.
From here you can carry out many other actions of hotel marketing that will result in more reservations. Use social networks, build customer loyalty or work with influencers, for example.
Examples of hotels with good hotel marketing strategies
If there is an area in which the large hotel chains are successful. It is improving the experience offered to their most loyal customers. Of course, each client is important and should be treated as such. But hotel companies know that regular customers offer a secure source of income. So they try their best to please them.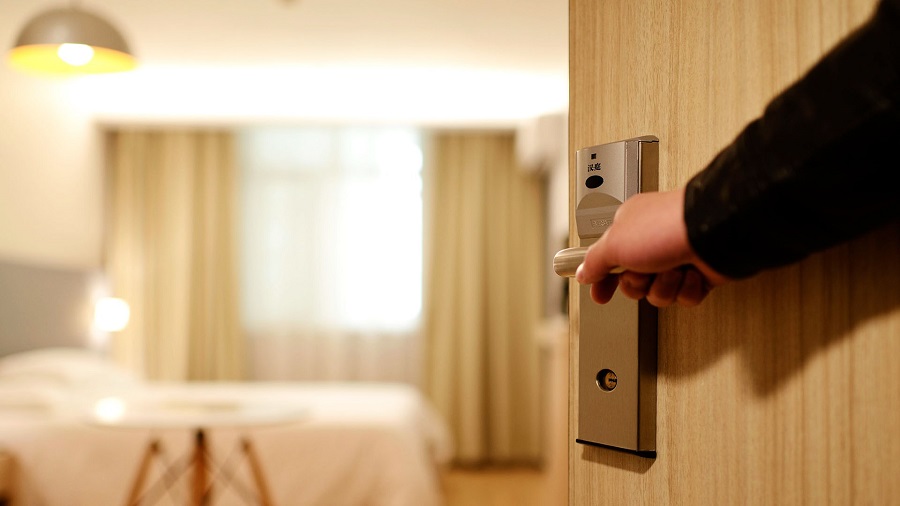 Hilton, Hyatt Marriot
Major brands such as Hilton, Hyatt, and Marriott increasingly incorporate benefits to their regular customer programs. And offering them the possibility to select specific rooms and register online or chat with a staff member to make requests without having to pick up the phone or approaching reception.
Virgin Hotels
Virgin Hotels also offers a mobile application called 'Lucy' that has interesting features. You can adjust the temperature of the room without being in it, send photos or videos from your mobile to TV, order food from room service, make reservations at the restaurant …
As you can see, there are many ways to build a successful hotel marketing strategy; you just have to find yours. Which one do you choose?
You may also like Companies that frequently interact with their consumers …