Visual Search has become a real trend in 2019. Fashion brands have been the fastest and have already found a new route in their applications for inspiration and sales in this way of searching for content. And Google has already given some recommendations to make Mountain View spiders find what they're looking for more efficiently. In this article we tell you some key points in your image strategy to improve your visual search .
Visual search : Google and image search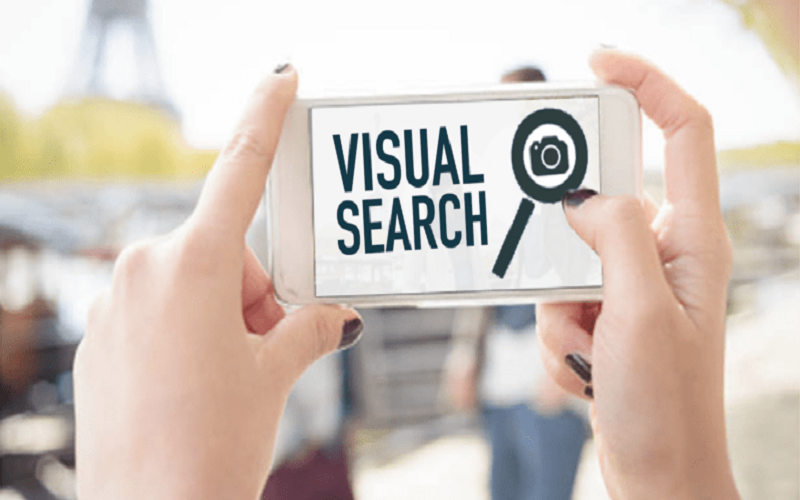 Although Google launched the image search in 2001. there are still many users who do not know it in depth. Or know what its features are. However, the power of this tool is one more example of the preponderance that images are acquiring in the field of searches. Here are some of its most relevant possibilities:
One of the most used is the Google Images Tools button. Here you can configure your search and select the type of size, the color, the format (if it is a photograph, an animation, images with a face …), how long ago. It was uploaded to the network and the type of rights to use those images.
If for example, you already have an image but it is not the resolution you need or is not in the exact angle, you can also search without writing text. That is, you can drag an image to the search bar and Google Images will give you similar results to the one you already have.
You can also search for images sent. If you go to Images on the top right of the Google page, you can search with images to know more about them. This tool can be used to know the name of the author of a photograph. The one of products that you do not identify, recipes, images that are out of context or names of places and celebrities.
Finally, Google has also developed a more inspiring facet. Google Style Ideas is able to teach users outfit ideas that demonstrate how a particular product can be used. So while you search for images of articles, a photo gallery appears to show us how it can be used in real life.
So you should publish your images to improve your SEO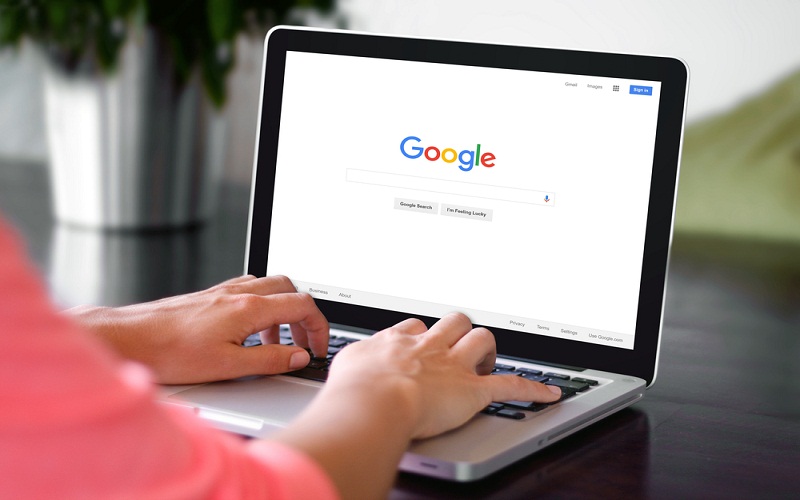 One of the basic elements for Google to index and find your photographs better has to do with the text. The more information there is around your image. The better it will position in searches and the more quality traffic will attract your website. If in addition the images follow Google's optimization guidelines, success is almost assured. Let's see some tips.
The most important thing is to create a great user experience. It is not about convincing the search engines. But the people who really visit your page and can find it interesting. That is why it is important to offer a good context where text and images are of quality. Add value to the user and are original content. In addition, your site must be compatible with devices and have a navigable and very usable mobile version.
Another point to consider is the loading speed. The images are usually those that contribute most to the weight of a website. If your images do not have an optimized weight, your pages will load slower. And position worse in the search engine. Remember that the most important thing for Google is that the user lives a quick and high quality experience. In addition, the pages with the AMP logo help users identify them as faster pages that have no problems.
It is also important to optimize the place that the images will occupy (the closer to the relevant text, the better). And not to embed very important text in those images so that Google can read it. Finally, generate a good URL structure for your images and a descriptive file name, also help the search engine to find your photos better.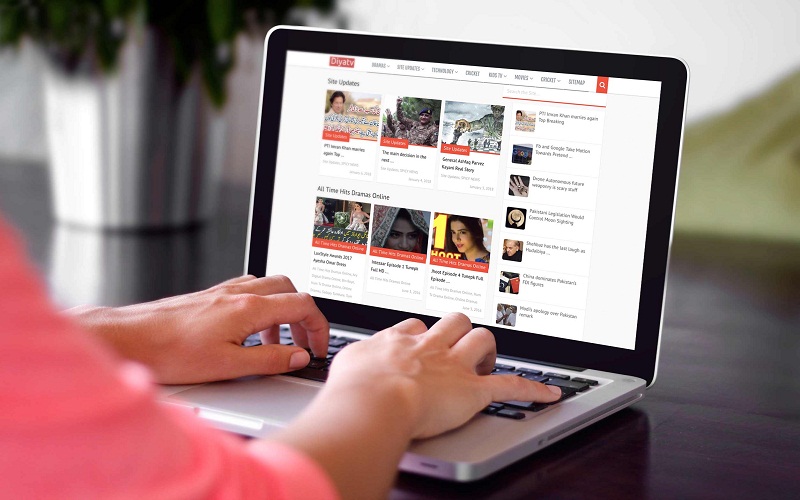 In image searches, Google offers the user the title and a snippet of text to better explain the results. That is why it is important that both the title and the description and meta tags of your page are well related.
Using the alternative text (the one that describes the image) is essential for visual search. On the one hand. It improves accessibility for people who can not see, including users who use screen readers or have slow connections. And also, it helps you position your content better. Google uses it together with vision algorithms and the content of the page to better understand the images and position them above.
Add structured data to your images is also important because Google can show rich results to users who. As we said before, can bring better traffic to your website. Google Images supports structured data for product, video and recipe.
If you are thinking about improving the SEO strategy of your website. Remember that you can contact us . Our positioning team will give you the keys to continue growing your business through Google searches.