The written word, whilst it has a degree of impact is nothing compared to that of the visual. Sometimes training material makes the same point over and over again. This is the point that when we see something, we are more likely to retain that knowledge or learn it than we are if we have to read it or listen to it. For the most part we are visual learners in the initial stages and then take our learning further, if the subject interests us, by doing the listening and reading parts to get more info. When it comes to creating a decent visual online website then the Gloucester Website Design team of Net 9 Design can help. Net 9 Design provide Gloucester website design services to steer you through the whole production process of making a website that has the kind of visual content that you are looking for by working with you so that they understand exactly what you want the website to look like and operate at.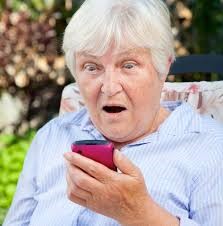 The first place that you would expect the visual marketing realm to reside in is the usual places. These are such examples as Linked In, the business rent a CV message board, or the national obsession and chatter message board normally known as Twitter plus there is the strangely aging population of Facebook. All of these formats use imagery and video to profound success but there are others that you could look to use to get your project out there that are starting to show signs of interest.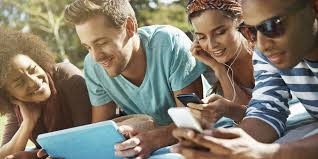 Pinterest – get a picture of something that your business is planning to create or already has done on to Pinterest and watch the likes come in. This is a great way to suitably test a product without having to spend money on organising a focus group and recording the results. The number of shares and inclusions you get should be enough to draw some answers.
Instagram – A successful rival to Facebook, Instagram is primarily a visual platform, but you can add text and hashtag links in if you want to.  The use of photos is the main theme of Instagram and so it allows you to illustrate products directly. It's a great way for artists, writers and fashion designers to show their skills, services and products particularly.
You tube – It has risen to the be the second biggest search engine in the world, not forgetting it's also owned by Google, so it had good back up. This platform is video based so you will need some presentational skills and live action work to go into it. Again, a great way to demonstrate a product or a look before going to market plus the likes and shares give you instant feedback.