As the Keynote speech is central to the main theme of any important commercial or cooperate gathering it is essential that the speaker fully understands the agenda and framework of the entire meeting.  The speech should only be delivered by a qualified Keynote Speaker UK registered person who can passionately, knowledgeably, inspirationally and confidently deliver this important part of the whole presentation.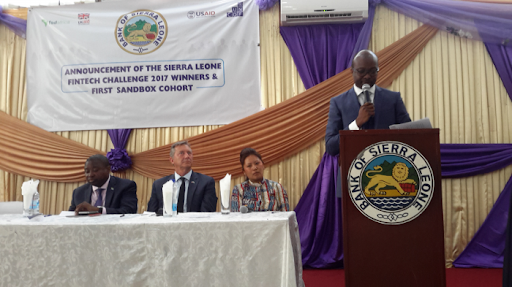 It's not just at important business functions that a keynote speech could be delivered, College leavers, School Graduations, University Graduates, and other important milestone events could incorporate a rousing speech from an enthusiastic Keynote or Commencement speaker.  The importance of getting the right speaker to expertly deliver the right speech cannot be underestimated, it sets the correct tone for the entire occasion, whatever that may be.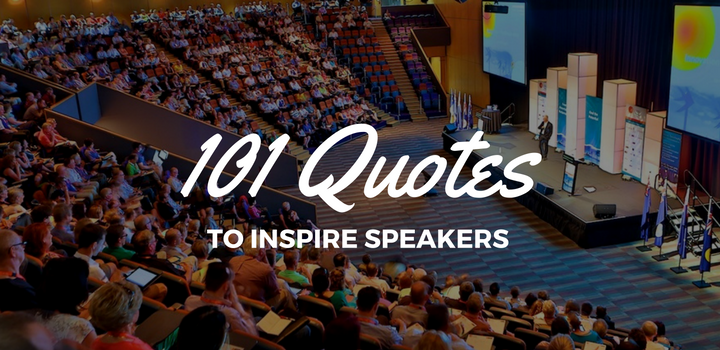 Celebrities are often utilised to perform a particular keynote speech or address, as long as the chosen Icon is charming, witty, has oodles of charisma and a certain magnetism the speech should be well received by the captivated audience. Of-course most celebrity speakers will charge for their services and fees of around $100,000 are common.  Bear Grylls, former British Special Forces operative, Earvin Magic Johnson, NBA Legend, America Ferrera, Emmy Award Winning Actress and Mike Rowe, T.V. Host and Actor can all expect to be offered this amount of money.  There are some Celebrities that will speak for less and these include; Comedian, Andy Buckley, $10,000-$15,000, Award Winning Journalist, Joan Lunden, $30,000-$50,000 and MTV's Ben Nemtin $20,000-$30,000.  Not a bad days pay for delivering a speech!