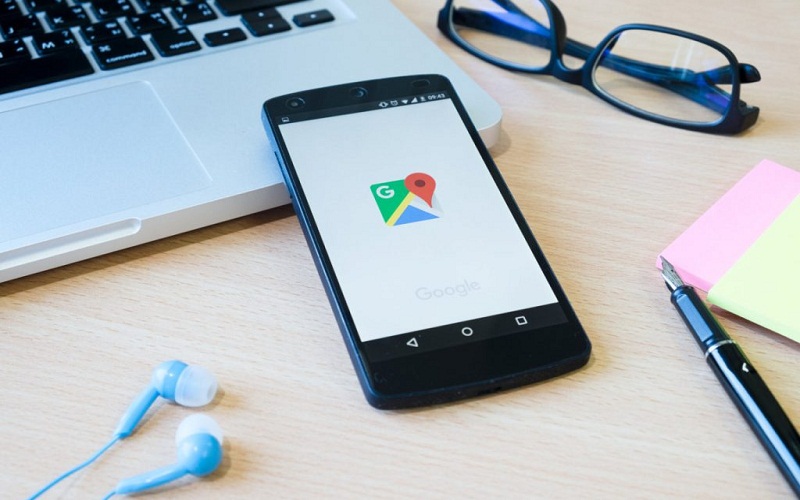 Local SEO or General SEO– local positioning This is a question not so easy to answer, but I will try to synthesize an answer. As I always try to do, based on my experience and those of my clients and students (based on real events).
In this article I'm going to talk about general SEO. But the principles I'm going to explain would be equally valid if we talked about online marketing in general.
The SEO Optimization (also called Natural or organic)  is a digital marketing strategy within. The one whose goal is to make the web appear in the first Google places of the normal results (not ads) for certain searches that our potential customers can perform.
It is a very good and effective online marketing strategy. But it is not the only one. We have others such as social media marketing (SMM), e-mail marketing, PPC online advertising, etc.
In this article I am going to focus on talking about general SEO positioning  but it could be generalized. And that the debate was general online marketing or local online marketing ?
Local SEO or General SEO Which is better tips for business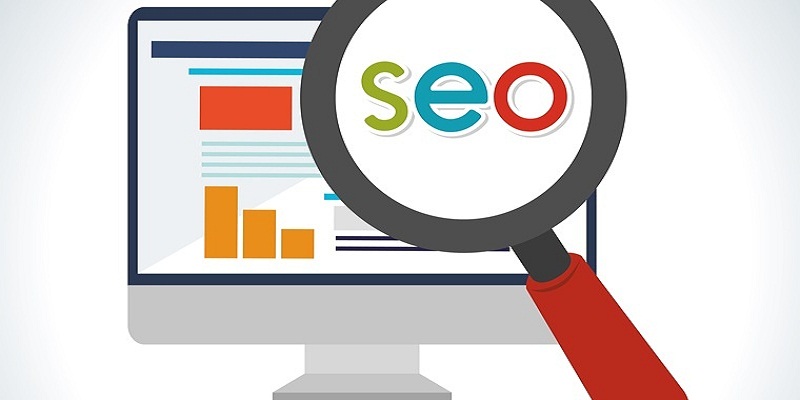 But before answering the big question, I will explain what I mean with each of the 2 options I propose:
General SEO: It is an online marketing strategy that aims to highlight the web of your business when they search the internet for topics related to your business from any part of the country (or from several countries, in the same or different language).
Local SEO: It is an online marketing strategy designed to highlight. And make your business visible when your potential customers seek your activity. Your products or services referring to your location or the area where your company operates.
Or when the search is physically produced near where your business is located For example " malaga dentist ", " seville veterinary clinic ", " attorneys office  in vallecas ", "marketing agency in Barcelona center". N ote. You do not have to necessarily mention the city, the neighborhood or the area, since Google nowadays knows where the user is looking for and offers you results based on your location. Even if you do not write it (and even more if you search from the mobile).
What type of SEO is better in your specific case?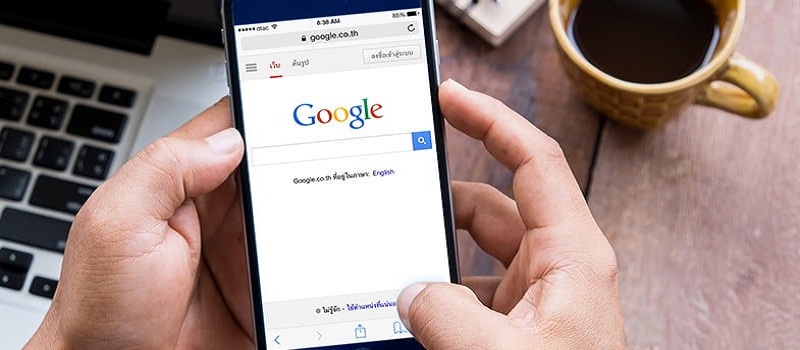 Both strategies are perfectly valid, in fact, in my free online marketing course for small businesses. One of the things I recommend to a small entrepreneur. Or self-employed, is to adopt strongly by one of the two approaches on the internet: either make yourself very local , or make yourself very global (and try to avoid any other intermediate point).
The most appropriate solution to your case will depend on your type of company.
Here are the keys as a quick test to determine the best SEO
Do you have very good knowledge in the internet?
Do you have a product or service that is so specific. And unique (and at the same time, demanded) that you can afford to compete in a global environment and still, make room for yourself?
Are you focused on a very narrow niche market (a micro-niche)?
Are you a start-up?
Do you have a lot of budget for online advertising. Or a lot of patience and time to harvest for a long time before seeing the first euro?
Do you want to sell digital products? infoproduct, applications, games, courses, e-books, etc.
Do you have a great passion for online media, electronic commerce, internationalization or product export?
If you have answered yes to several of the previous questions, then general SEO is for you.
Is your business fundamentally local?
Do you move to the client? (for example home service, or business consulting)
Is your current clientele primarily local or are you a hospitality or tourism company?
Do you need to make or receive visits to close sales?
Do you have an establishment, consultation, office open to the public, local …?
Before the arrival of the internet, would you have opted to appear in the Yellow Pages or similar?
Before the arrival of the internet, would you have announced on the radio, press or local TV? (or do you currently)
Can your customer be looking for you from a mobile device?
Do you want faster results?
Do you want to be more focused on your business and not so aware of the latest in the latest in digital marketing?
If you have answered yes to several of the previous questions, then local SEO is for you.
What I strongly discourage you is to start with both approaches at the same time, start with one until you master it. Before thinking about the following. If you are a mainly local business, a small service company. Maybe it is more convenient to start by dominating your market on the internet locally.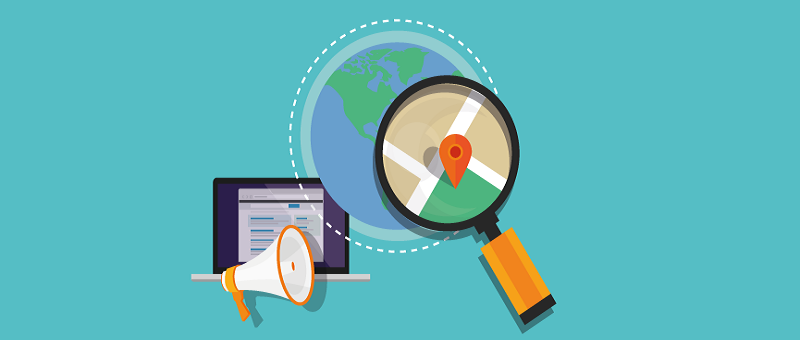 Get to compete in the global environment (e-commerce type, online store) only if you know what you are doing. If you are willing to train continuously, if your product is very differentiated and if you are willing to have patience to see the results, and be very flexible.
In fact, I have seen many entrepreneurs who start very motivated with the idea of ​​having an online store to sell "to the world". And end up being very local. Maybe they continue to sell online. But to a more regional, closer public.
Why does this happen? For 3 reasons:
because closeness (not only in distance, but in culture and affinity) is an important competitive advantage.
Because sales close much easier in person.
In conclusion
For the vast majority of SMEs, self-employed entrepreneurs and start-ups, I think it's still easier to execute a local online marketing plan. And a local SEO positioning. Easier also to learn and manage it on your own. Or to hire an agency (one that specializes in Local SEO, which honestly is not usual).
It's good to think global, but in most cases it's still a good strategy to start dominating at the local level first of all.