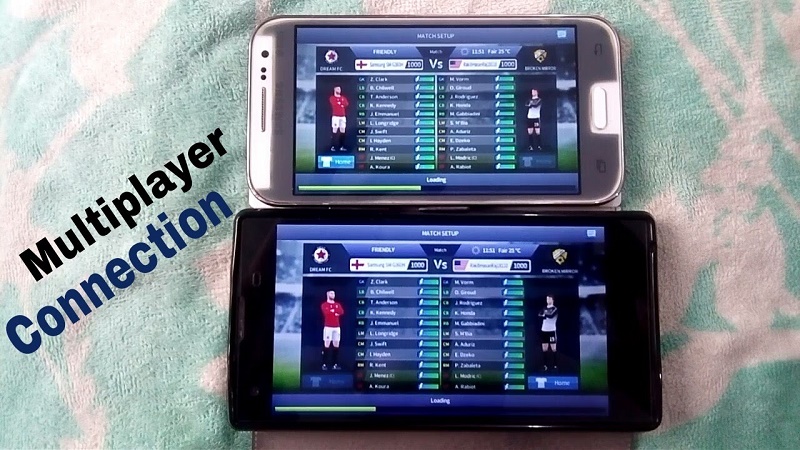 The Dream League Soccer game is a simple but fun game at the same time. In this game we will be able to play with some fictitious teams throughout a series of lower leagues, the final goal being to be the best team on the face of the earth. 
Dream league multiplayer setup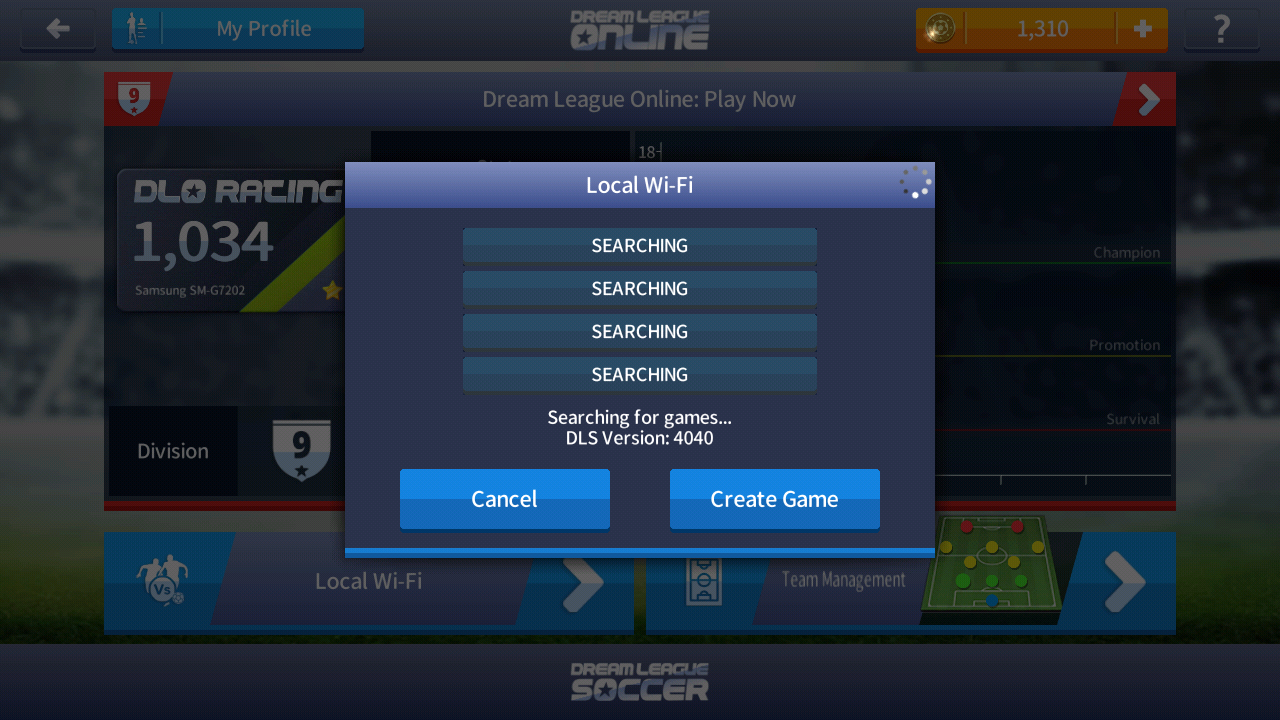 We explain how to play with friends in Dream league Soccer 2019. Playing with your friends in DLS 2019 is very simple. Download the app from here and follow these steps:
You need to be both connected to the same WiFi. And of course, the WiFi is activated on both phones.
Enter both to the game and access Dream League Online, and then to Local WiFi, which is on the bottom left.
Once inside Local WiFi, both of you must click on Create Party, the option on the right.
Finally, you must both accept, clicking on Play.
And that's it; you do not need an extra cell phone to do hosting, or anything like that — only the two mobiles of the two people who are going to play.
Steps to play Dream League Soccer 2019 on PC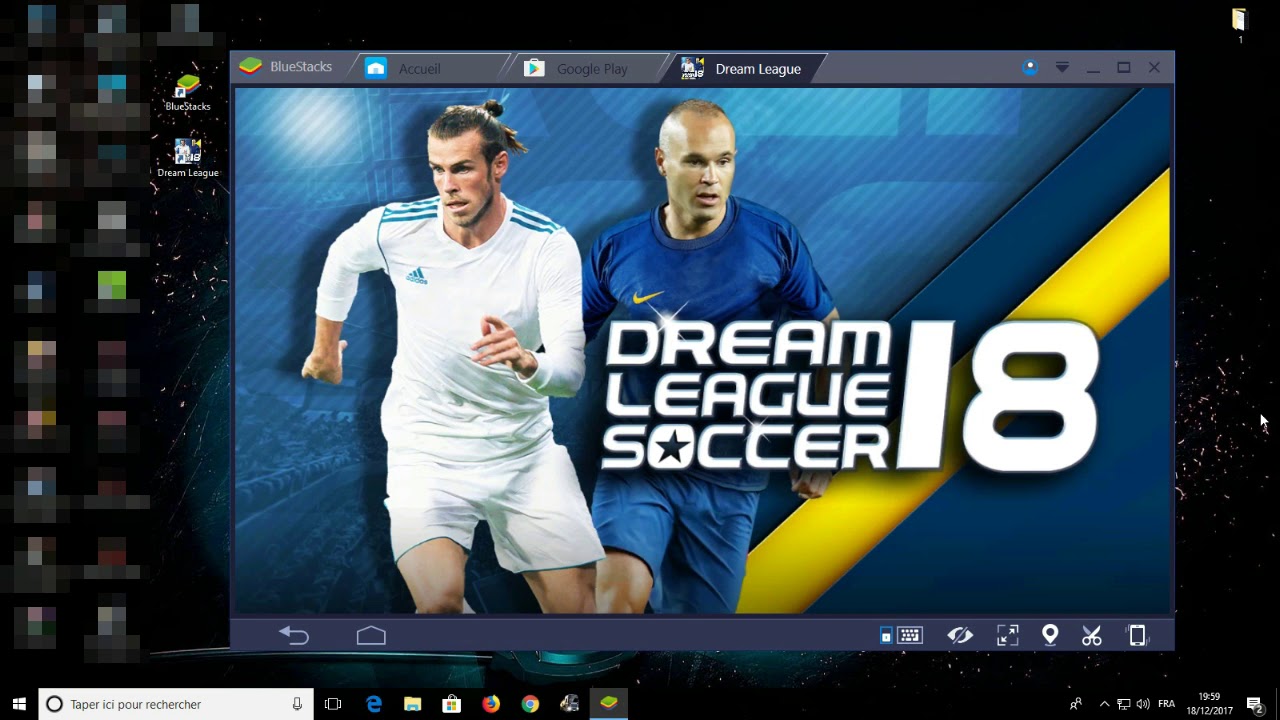 Playing DLS from your PC is very easy. Let's know how to install it.
The first thing you need is to get the APK. In case you do not know where to download it, here you have it.
The second is an emulator, we recommend BlueStacks or also Nox. Download it on your PC. If you downloaded BlueStacks or Nox, you can also access the PlayStore and directly download the game, saving you the step of the apk.
Then you must install the apk in the emulator.
And the last step is to configure the keyboard. It is the most complicated, especially if you have never done it before. So, we recommend BlueStacks or Nox configuration tutorials.
And that's it if you have followed these 4 steps you can play DLS on your PC.
Why users play DLS in PC?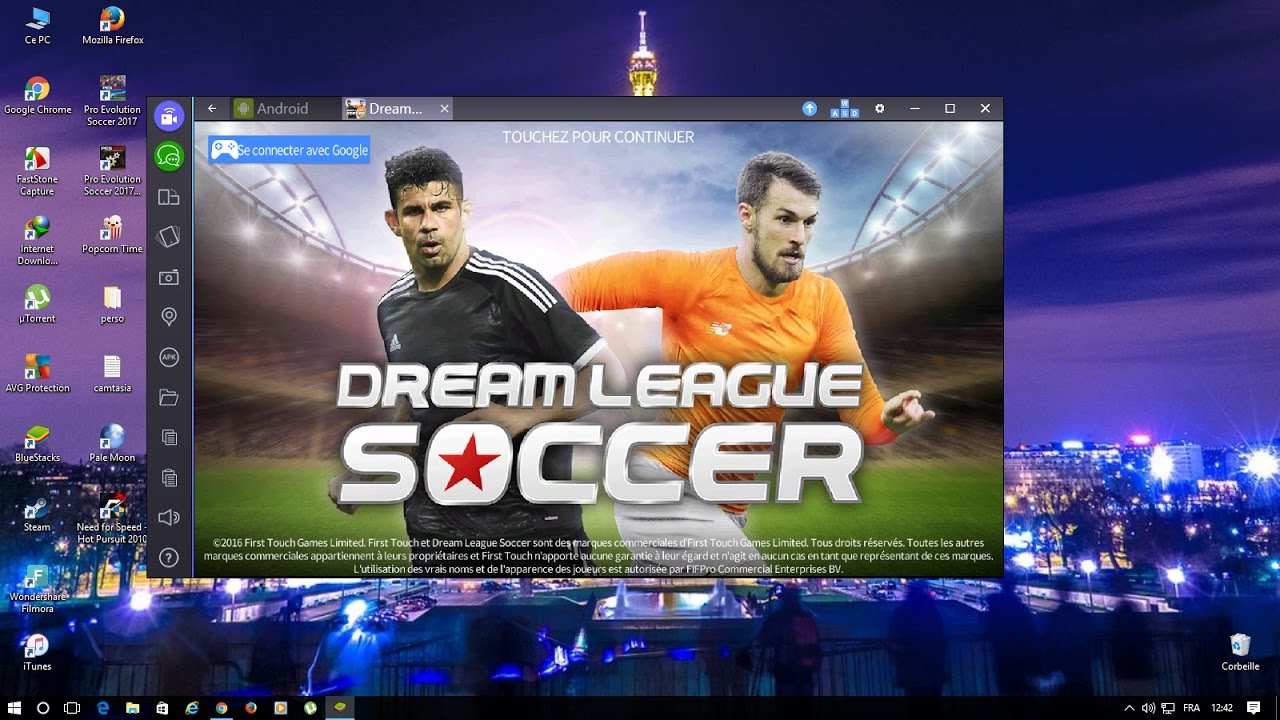 Although there is no need, since DLS is more than optimized to play from the touch screen, you may want to play from PC if:
Your Android or iOS does not meet the minimum requirements, and beware that at least it should be an Android 4.4.
Everything is getting used to, but button combinations are easier with keyboard and mouse.
You can always try to play from your Android or iOS and go to PC if you see that it does not work as it should.
You prefer to play on a big screen and with a keyboard.
In this game, we will be able to play a great football game using just three buttons. It just likes the old-style football games. The creators of this game believed that there was no need for complex controls in a mobile phone game and I think they are right. The last thing, check the version before playing Dream league multiplayer in smartphone and PC.