There have been a number of attempts to move from physical to digital business cards over the last decade, but with the current ubiquity of smartphones, the transition might finally happen. Business cards, whether paper or Digital are vital if you are a new business, as it is a great opportunity for you to share with your family, friends, and other companies. You can even have your own Brand Activation Marketing Event done by Event Management Companies Dublin based, and many more across the UK to get your product/ service out there – of course just don't forget to bring along your Business Cards!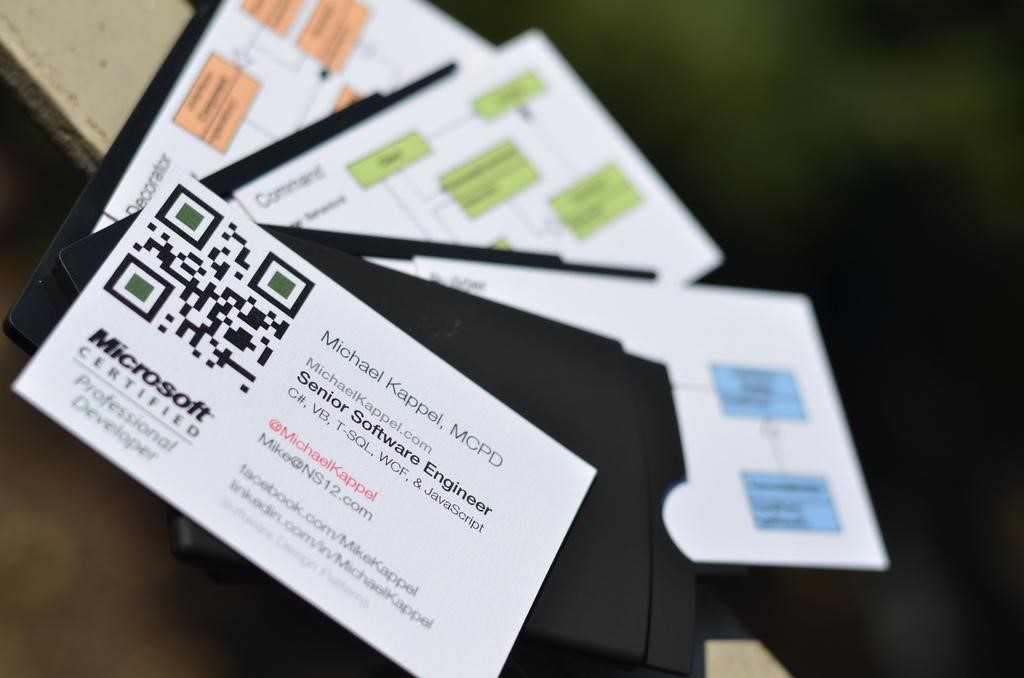 Unlike previously, when a digital business card was just a reformatted version of your email signature, there are now a number of apps allowing you to create, or even automatically create, digital business cards, digitize physical cards and effortlessly connect with others and share your business card just as easily as handing over a physical card.
Here is a brief breakdown of some of the digital business card apps out there, including creation tools and digitization and sharing-focused apps.
Digital Business Card Creation

These days, even old desktop staples like Microsoft Outlook include digital business card creation features, but a lot of creation-focused apps offer much more thorough solutions.
Once you've had your web presence redone by a web development company, your chosen app can create a digital business card from your existing website automatically, maintaining a consistent digital presence across mediums.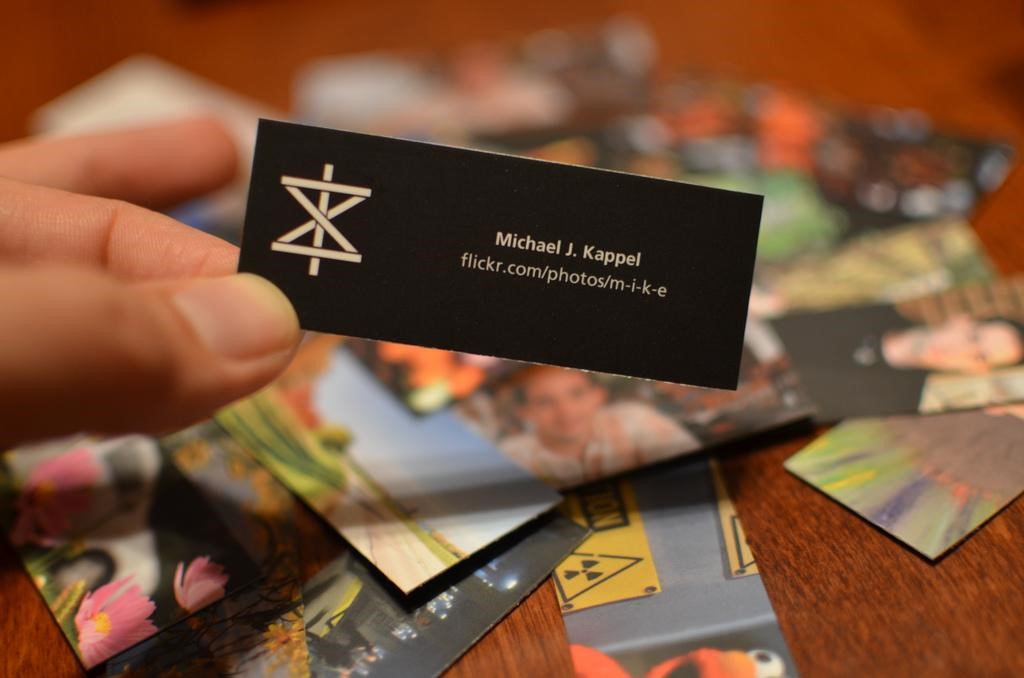 If you maintain more of a social media web presence, Android and iOS app Icon will aggregate content from your or your business's social media feeds, automatically creating a digital business card which reflects and integrates your social media presence.
For a more hands-on approach, card creation app OneCard allows you to create a web presence 'hub', integrating your existing web and social media presence with a bio, introduction video and contact options in one place.
Digital Card Sharing and Storage

A number of apps offer storage and sharing options without having digital card creation components. Knowee, for instance, allows you to share your business cards directly through a number of services and store business cards you receive, and it allows you to make calls or email directly from the stored cards.
CamCard goes one step further, integrating the digital cards with your address book and allowing you to photograph or scan physical business cards you receive and automatically convert them to text, as well as import data from social media feeds.
There have been a number of attempts to make business cards paperless before, so it is yet to be seen whether this is here to stay or just another fad.