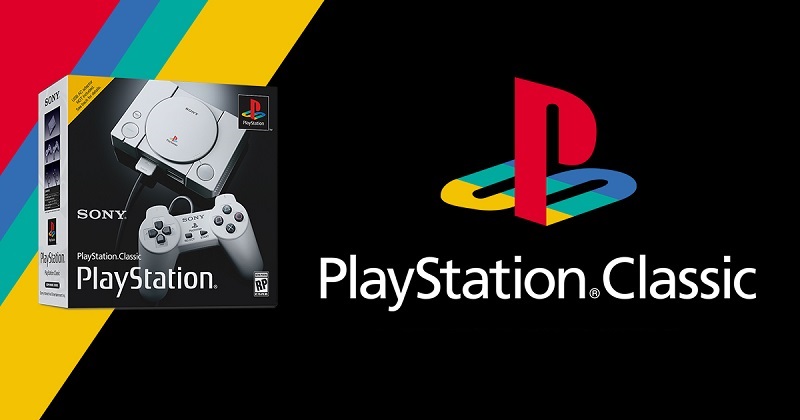 Just thinking about the first PlayStation Classic console to one shudder. An impulse that arises from the nostalgia of remembering an icon within the world of video games and that supposed a revolution in this industry. Sony Interactive Entertainment Spain (SIE Spain) launched on December 3 PlayStation Classic, a faithful reproduction of the original Sony console. However, despite having many good things, such as its design, is missing a broader catalog and the adaptation to Spanish of some of the most iconic titles in the series.
It's been 24 years since the first PlayStation Classic came on the market and with Christmas around the corner, the Japanese multinational has decided to create a miniature replica 45% smaller than the original. In addition, with the idea that it becomes a unique collector's item, it has launched the 'Vuelve la peseta' campaign, with which it will offer an exclusive package for those interested who pay the total amount of the 'PS Classic' in pesetas ( specifically 14,580 pesetas, equivalent to 99,00 $ ).
How is the PlayStation Classic?
It is clear to simple you saw that it is a true reflection of the original video game console. Its coquettish size and light weight make it ideal to be moved. A clear point in favor of the user as it will allow you in the blink of an eye to plug it anywhere and remember 'past times' with family or friends. As for the gameplay, the same sensations occur with their 'father' or his 'grandfather' rather.
For example, when you fight with a friend to a PlayStation Classic of the fight like 'Tekken 3' using each a command (there are two in the pack), there is almost no difference with respect to what it felt like as a child doing exactly the same thing. Undoubtedly, one of the most important points when we created a video game console of this type: remember past times. The usual actions to save games, suspend when you want one of them and change virtual disk if one of the games requires it, also work with naturalness.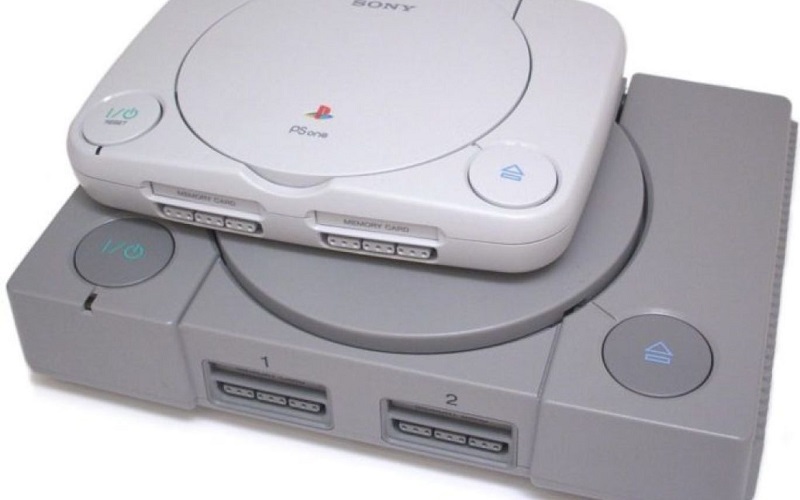 However, it is not all pink. It lacks a wider menu of video games -includes 20 titles- where we do not find classics as recognizable as 'Spyro The Dragon' or 'Crash Team Racing'. It is strange to play Metal Gear Solid – or the rest of the games in the package – and listen in English to the voice of 'Snake'. At the same time, it is somewhat uncomfortable – with the current television screens – to play a video game in a 4: 3 format where the black borders cannot be disguised. In conclusion, PlayStation Classic comes to market with the memory and the gameplay of times gone by, but with some details to polish.