The UK online community has recently seen the launch of a brand new property portal which is free-to-list. The portal will be serving more than 20 British counties by the end of 2019.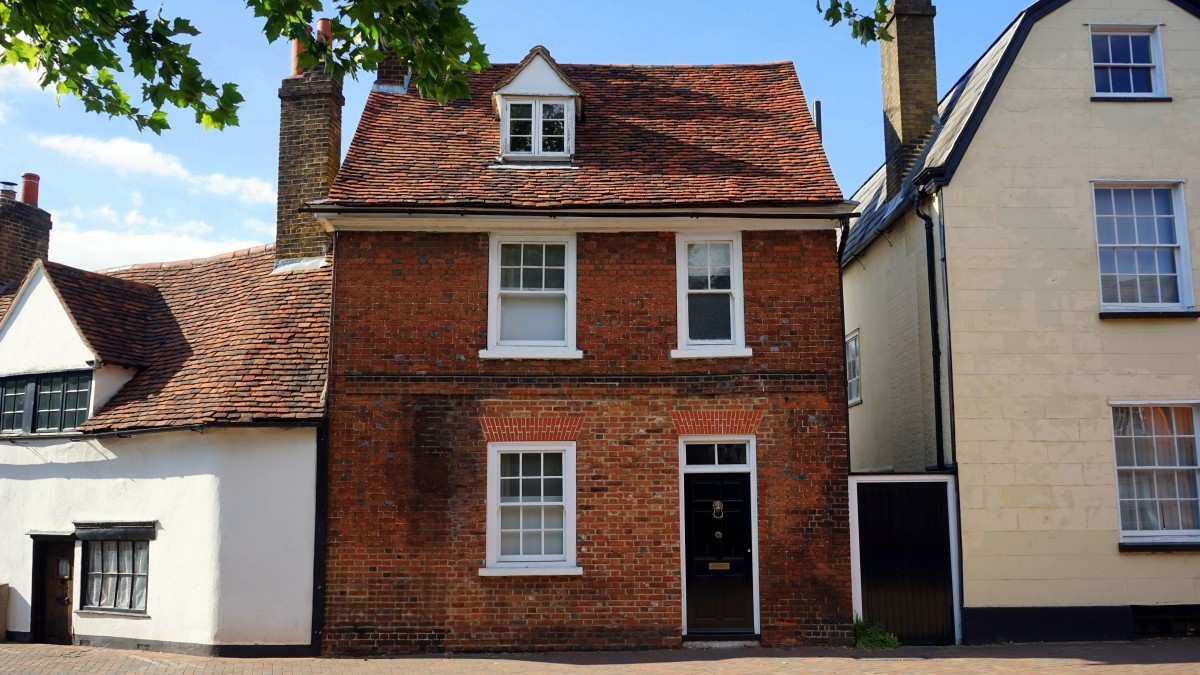 The company that has created the portal, Commercial People, has made it available on their website – Residential People.
Commercial People have stated that this new portal, focusing on residential properties, is designed to provide estate agents with an alternative advertising solution, helping them showcase their properties for sale or rent for free.
The property inventory software is supplied by one company, which will be gaining from a great deal of traffic on their website. But you can have your own software tailored to suit your own agency needs online.
Why Use It?

But why would I use property inventory software? By using a property inventory software, you will be reducing the amount of work you have to handle, as well as neatly and methodically recording important and legal information you require. Here are a few advantages of using such a software.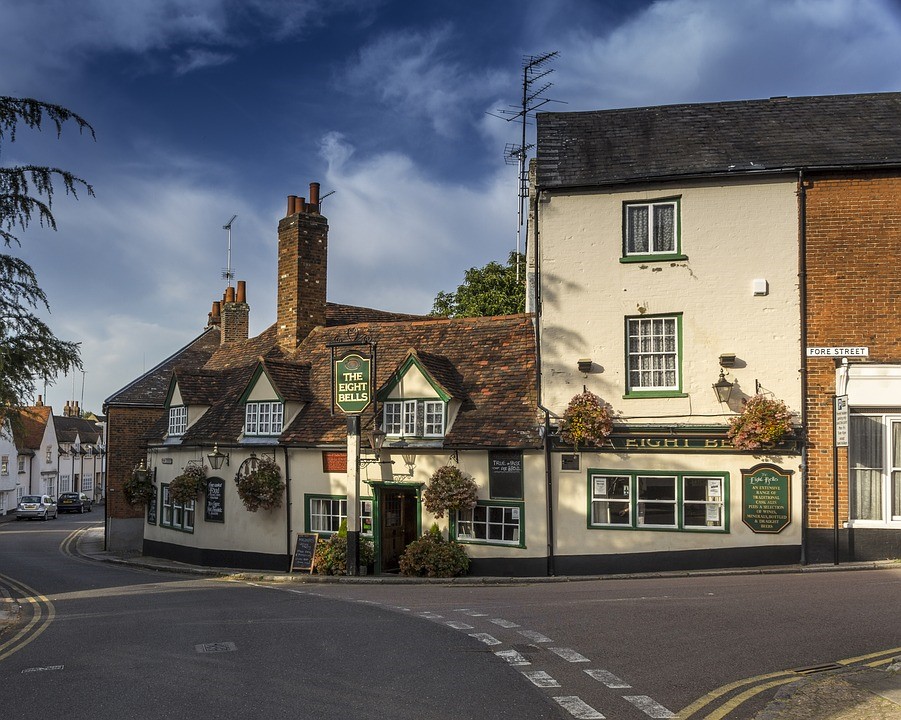 Completing and Tracking Reports

With customisable templates and an app to make sure you can organise reports on the go, you will save time and keep track of all of your reports and inventories.
Organise Meetings and Bookings

Schedule visits, arrange bookings and compile diary entries quickly. The diary has a drag-and-drop option, so it couldn't be easier to organise your time efficiently.
Easy Access

Any changes to reports can be made through any device by logging on from any browser. This can mean uploading videos or images directly from a camera or adding appointments all while on the go.
Professional Layouts

Your reports are automatically transferred into an official professional layout, with numbered pages and references as required – all with a single click. They can be tailored for your own business, with the option of adding pictures or logos.
Avoid Disputes

With the inventory software tracking detailed condition of items at check-in and check-out, you will be able to settle any disputes when damages or missing items arise.
Save Paper
Save the planet and your office budget with a totally paperless inventory system. Signatures can be digitally captured, and comments can be added by landlords or tenants via the interactive reporting. Every scrap of documentary evidence will be contained within the one PDF.