A few months ago, we talked about Your Phone, the Microsoft application to use your phone in Windows 10. Simply this free app is mirroring your phone screen on your computer so you can access it without having to touch it. Microsoft has finally released the Phone application, so we will show you how to share mobile screen on pc.
How to share mobile screen on pc?
Microsoft has taken a while but has begun to realize the importance of joining its star operating system with Android and iOS solutions. Therefore, after the resounding failure of Windows Phone, the giant based in Redmond has changed its strategy to make Android and iOS as compatible with Windows as possible. Want to see your phone's screen in Windows 10? With Your Phone, you can.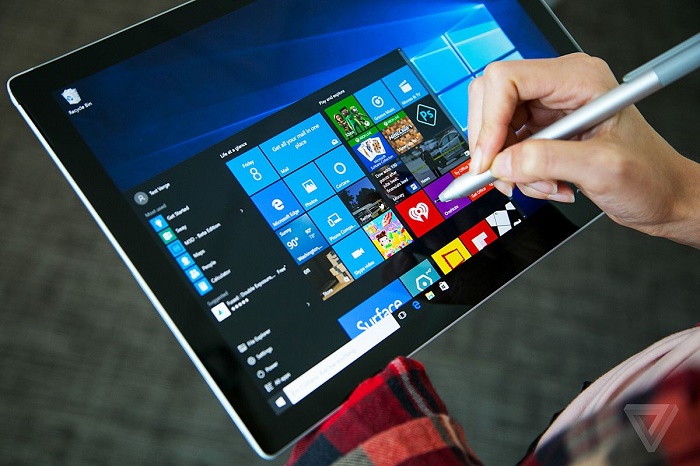 Also, keep in mind that this Windows 10 application is entirely free. So, you won't have to pay anything to be able to pair your Android device through Your Phone. And Apple products? For now, iOS is not compatible, although Microsoft has promised that it can also be used soon with Your Phone.
The first requirement to be able to see the mobile screen in Windows 10 through Your Phone is to have Windows 10 version 1803 or later. Keep in mind that in previous versions it is not compatible. You also have to install Your Phone on the Microsoft operating system and have the Microsoft Apps application for Android installed. Once we have installed both programs on both the computer and our mobile phone, we have to configure the application.
The first thing we will see is that Microsoft asks us through Your Phone to put the phone number of our smartphone to send us a link to the Google Play Store with which to download the application. Don't you want to give your mobile number to the tech giant? Download through this link Microsoft Apps for Android, and you will save this step.
Keep in mind that Microsoft Apps is the only option to use Your Phone if you want to see the mobile screen on your computer. You can be calm because it only weighs 13 megabytes and does not ask for any special requirements or permits to work. Now, once we have installed this application on our smartphone, we must link our Microsoft account.
To do this, go to Settings, Accounts, and follow the instructions. When we have followed these steps, we will have the Phone application configured. All you have to do is connect the phone to Windows 10 through a USB port to use this app that will allow you to see the mobile screen in Windows 10. Easy, right?