While it is true that computers increasingly have greater storage capacity, it is always advisable and useful to make the most of your space. Modern engineering changes our life. It is necessary to have the appropriate programs, both for the files that we want to decompress and for the operating system with which you are going to work. If you want to know how to open a RAR file on Mac, read on! 
For this, we can always make use of external storage disks, although many times the process ends up being a nuisance. For this reason we should consider the option of compressing the files in formats that allow us to use the same information in a smaller space.
How to open a RAR file on Mac?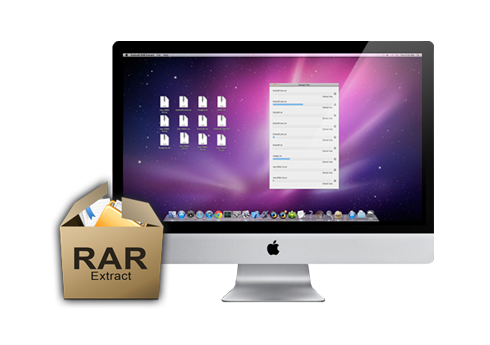 The most common examples of these compressed files are the ZIP files and the RARs . However, and as is logical, this type of files need to be decompressed later to be used correctly and to fulfill their standard function.
ZIP and RAR files on Mac
Both ZIP files and RAR files are the most common when storing information in the form of compressed files. In fact, they are so common, that the Mac computers themselves have a pre-installed application that is responsible for opening compressed ZIP files. This is, without a doubt, the most recommended option when you want to decompress this type of files from a Mac.
However, when it comes to a RAR file, we will find that we do not have these types of programs pre-installed on Mac computers. This, as you will see below, does not have to be a problem.
Programs to open RAR files
There are many programs to open a RAR file that are compatible with a Mac computer. At this point, we must make an important distinction:
One possible option is to download these programs directly from the Internet. To do this, just search Google – or another search engine – this type of programs, download them and run them on your computer. This option, although it is reliable, is not recommended.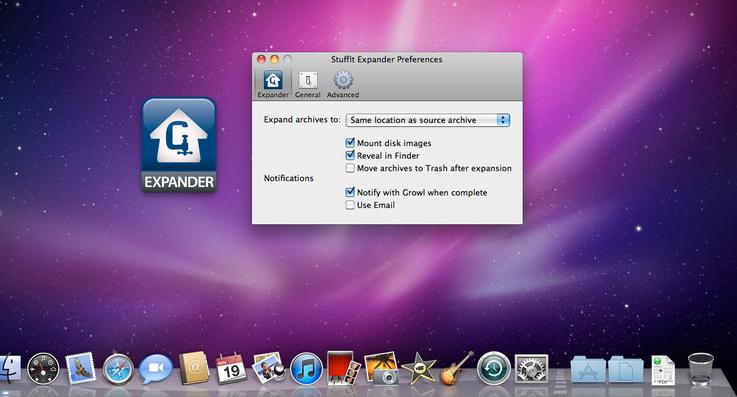 In the case of Mac computers, it is best to search for this type of program in the App Store of the same computer. In this way, you will make sure that the downloaded program offers all the guarantees to be executed correctly from a Mac computer and you will avoid downloading a program with viruses or malware that could damage your computer. If you choose this option, you may want to take a look at this article on How to return an application in the App Store.
Although it is not a reliable option, many people choose to decompress RAR online through online programs that appear directly on the search engines. However, we insist that this option is not entirely safe, since they are not protected programs and you never know if they are really free of viruses.
Which App Store programs are most recommended to open a RAR file?
One of the main reasons why many people avoid downloading programs in the App Store is because they believe they will have to pay. Although there are cases in which you do have to pay to get a quality program, within the Apple App Store you can find several free programs to open RAR files that give very good results.
In fact, unless we have to use this type of programs continuously or we need exceptional quality and speed when opening RAR files on Mac, it is best to start with one of these free programs. Some of the most recommended are the following:
It is one of the most advisable options that you can find in the Apple App Store. Besides decompressing files in RAR, it can also be used to decompress files in other formats, which makes this tool a very useful option.
This program is very similar to the one we mentioned above. There are very few differences regarding the usability offered by one and the other, so, in the case of RAR or ZIP archives, both are an excellent option. It is also easily found in the App Store of our Mac computer, which means that this program also offers all the guarantees of a certified product.
This option is one of the classic ones, since it is a program that has years of experience and has been updated several times. These constant updates allow the program to remain a great option, even for the newer files.
Finally, we suggest that if you use compressed files frequently, whether they are RAR files or other files, it is best to not limit yourself to a single decompression program . That is, you have at least two programs to do your work. In this way, if one of them fails, you will always have the option to use one of the others as a file decompression tool.