When it comes to finding a bag that is right for you it can be a little trickier then it may seem. There are so many different kinds out there that it can be a little overwhelming to know where to start. Let's take a look at the different kind of man bags that are available as well as what bags suit certain situations best.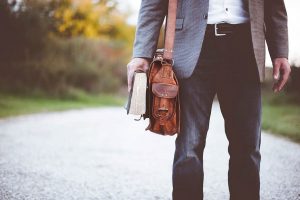 The cross body bag

This is a great option if you are looking for a low key alternative to the larger and bulkier man bag options. A cross body bag is compact and the perfect choice if you only have a few essential belongings to carry with you, such as a wallet, keys and a phone. According to FashionBeans.com, the dimensions and stylings are the key elements to consider with a cross body bag. Lyle & Scott Menswear offers a large range of Lyle & Scott menswear and this include cross body bags for you to choose from, such as the navy cross body sling bag.

The pouch bag

Another awesome option if you are looking for a bag that is small and unobtrusive, the pouch bag is similar to the cross body one except it is even smaller. It is more suitable to contain very small items in your possession, such as loose change or odd bits and pieces. Despite their small size, pouch bags come in a range of styles and designs to suit your personal tastes such as the blue core pouch from Lyle & Scott menswear.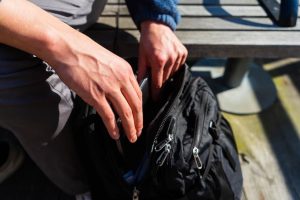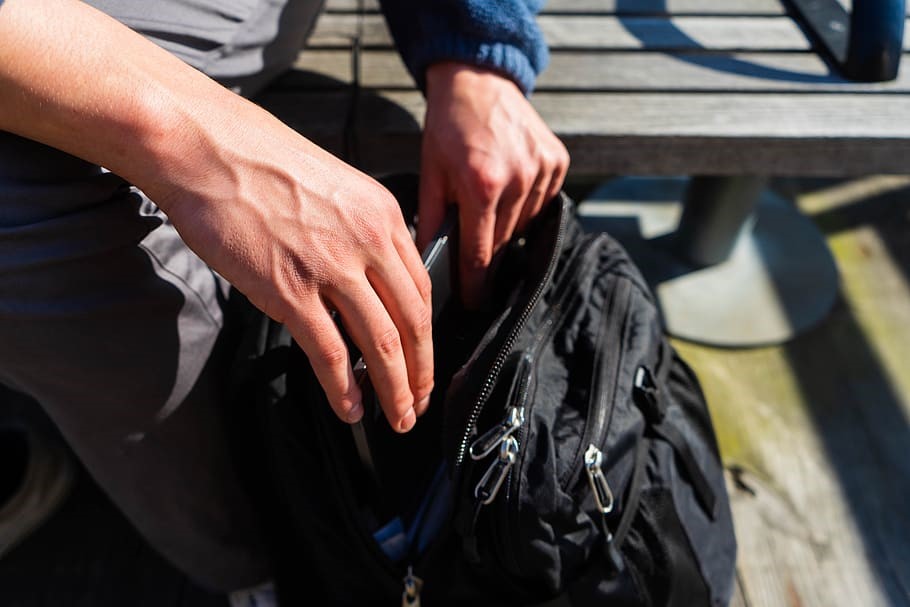 The messenger bag

A messenger bag is a larger option than the cross body or the pouch bag but it isn't as large or as bulky as a backpack or a duffel bag. Messenger bags are pretty spacious and come in all sorts of different styles, including the popular and smart leather messenger bag which is used universally by both men and women.

The briefcase

Briefcases have long been associated with an office job but they are also easily able to be used as an everyday bag. They are certainly a more formal option but they are perfectly suited for carrying A4 sized objects such as a laptop, a tablet or even just paperwork. They are roomy enough to also fit your personal belongings in too, so consider the briefcase for a more formal kind of man bag.