Crime has always been something that is a part of the world we live in but making efforts to tackle it are essential. As technology and the way that we live changes, so do the ways that criminals operate, and it is important to be aware of these changes.
A lot of crime that happens is motivated by financial reasons, and when you are running a business, this is something that you can fall victim to if you are not aware of it. Organised crime like this costs the country billions of pounds per year! So, cracking down on it and doing all that you can to protect your business is not just beneficial to you but to the country as a whole.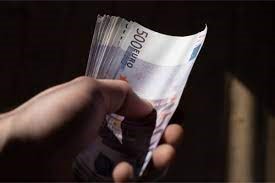 There are lots of things that you can do to reduce your risks however – here are just a few of them…
Give staff good training – When your staff are aware of the things to look out for it will be more likely that you will spot something that could be suspicious and illegal activity. In your accounts team in particular, it is important to raise awareness of the signs of money laundering.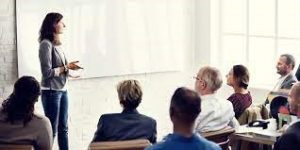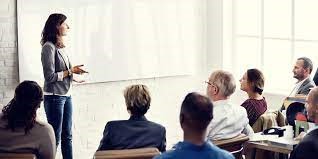 Use technology and expert advice – Arming yourself with knowledge is one thing, but it is also a good idea to use technology as well as companies that specialise in protecting you, such as know your customer from w2globaldata.
Keep up to date – Being up to date and aware of the different ways that criminals are operating and what to look out for will keep you in the loop and alert to the things to look out for.