When purchasing your new home, you will need to budget for conveyancing fees to ensure that all the legal requirements are carried out correctly. Fees for conveyancing are often divided into two categories – legal fees and disbursements. Read on to discover the costs involved in conveyancing and what exactly you will need to pay for.
Legal Fees
The legal fees component of conveyancing usually costs around £300 – £1500 and pays for all the legal work completed by the solicitor. The reason these fees are varied in price depends on a number of factors, including whether you are using a conveyancing company or a solicitor, the price of the property you are looking to purchase, where in the country the conveyancer is based, if the property is freehold or leasehold or if you are buying shared ownership or help to buy property. Leasehold properties also have much higher conveyancing fees as you may need to pay for a deed of covenant, the leasehold management pack and the notice of assignment. These additional conveyancing tasks can cost anywhere from £100-£1000.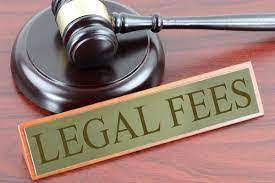 Disbursements
Disbursements are additional checks on the property and purchaser that have to be made by a conveyancer. First, there will be a range of local authority searches that have to be completed and these include drainage, environmental and planning searches of the area around where your new home is situated. These local authority searches cost around £250-£450. The conveyancer will also have to complete anti-money laundering checks on the purchasers and these will cost around £6-£20.
You will also need to pay Stamp Duty Land Tax if you are purchasing a home worth more than £250,000. These fees are applicable on a sliding scale and are different if you are a first-time buyer. The government website will provide the most up-to-date charges and fees you might need to pay.
To transfer ownership of the property upon completion, you will also need to pay a fee to the Land Registry of around £200-£300. If, however, for some reason the property is unregistered with the Land Registry then a further £120-£240 will need to be paid.
Furthermore, on the day of completion, you will also be charged £20-£30 for a telegraphic transfer of the mortgage funds to the conveyancer. There may also be additional costs applied here by the conveyancing company for undertaking the transaction. Further charges may be applicable if you have had a gifted deposit or if you are buying your home using the help-to-buy scheme or the help-to-buy ISA.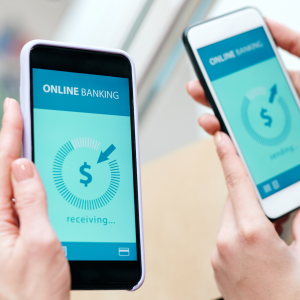 Finding a conveyancer
It is a good idea to shop around for a conveyancing solicitor and to compare prices on their websites. Firms such as Sam Conveyancing offer fixed fee conveyancing and they will provide you with a quote which will be broken down into the conveyancer fee and the disbursements. They may also offer you extra services during the conveyancing process which will be charged at a fixed additional fee.
How much should you budget for?
Overall, it is probably best to budget at least £1000 for all the legal fees and disbursement charges (not including stamp duty charges) Not all these charges may be applicable to your house purchase but it is advantageous to overestimate so there are no nasty surprises down the line.