First of all we need to address the difference between insolvency and liquidation.
Insolvency is the monetary state of the company, and it may be insolvent and yet not liquidated. If liabilities exceed assets, the business is insolvent. However, if it is still able to meet its debts, it is not insolvent.
It is a legal requirement once a company becomes insolvent for the owners to liquidate the business. Failure to do so may make directors responsible for debts accrued.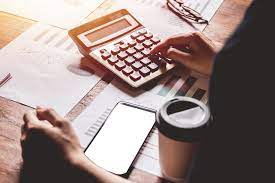 Your responsibilities if a liquidator is appointed
If a liquidator is appointed, directors lose control of the company and anything it owns. They cannot act for or represent the company.
Directors may have entered into a directors guarantee when seeking an agreement on a company loan, credit arrangement or a lease. This is quite common when the company has limited assets. If you are a director, you must provide the liquidator with any information you have about the company if requested to do so, hand over the assets the company owns, together with records and paperwork. The liquidator may need to interview you and you need to comply with such a request.
If you do not have legal representation from a lawyer familiar with company insolvency and liquidation, you will find plenty of information online at sites such as Sam Conveyancing
Can you escape a personal guarantee if your business is insolvent or liquidated?
The answer is usually no in the case of insolvency. Such a guarantee is designed to bind you legally since financial providers may have asked for it when any loan was agreed. There are some instances in which it can be contested but you will need the advice of a litigation lawyer.
You may feel that your relationship with the company can end in liquidation or insolvency, but although you can resign as a director, your obligations may still continue. If you signed a personal guarantee during your time as a director and the company does not have sufficient funds to pay back loans, you may be still held responsible until the debt is paid back or an agreement is reached with your creditors.
Should you resign before the liquidation, you could always ask for your name to be removed from the personal guarantee that you gave.
Joint signatories to a guarantee
Once a company enters liquidation, all personal guarantees a director has signed will become due. In the case of voluntary liquidation, an agreement must be reached between the lender and the director as to what amount is due. If the director has sufficient funds or property with enough equity, they may have to settle in full. If they cannot settle the full amount, a reduced amount, or a payment schedule may be agreed between the parties.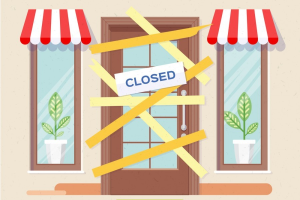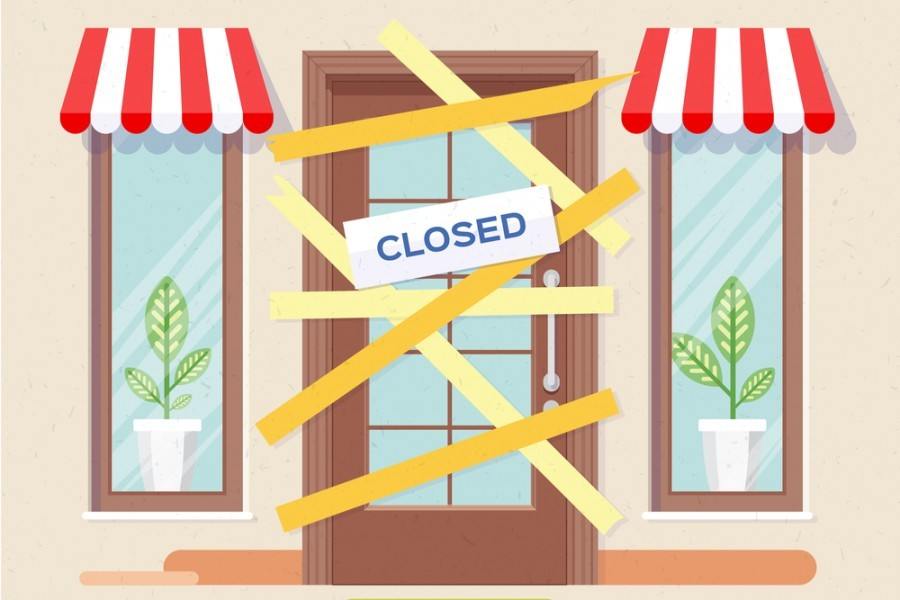 In the event that the director does not have sufficient assets or personal funds to make a reasonable offer, they may be required to enter an individual voluntary arrangement or, in the worst case scenario, enter bankruptcy. If more than one director has signed guarantees, they are not necessarily liable for equal amounts of the debt. The lender will normally pursue the director with the best chance of repaying the debt, depending on how successful they may be.