Edinburgh is the Capital City of Scotland and when you plan a visit there, you need to decide where you are going to stay.  When it's a Luxury Hotel you're looking for, then go on-line and check out the five-star Balmoral which towers high amongst the city's impressive skyline.  Their professional website, designed and built by an experienced Web Design Edinburgh company, clearly shows what a magnificent building this is, set out beautifully with mobile friendly applications. This website features the stunning architecture outside and the first-class ambience inside. The Rocco Forte Spa Wellness centre has a wonderful swimming pool, sauna, steam room and gym, where you can use all of the state-of-the-art equipment or just relax on a comfortable longer, swim, enjoy a massage, facial or just read a good book.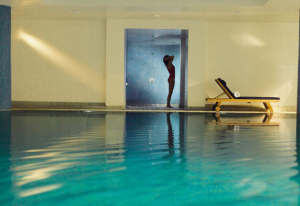 The dining experience at The Balmoral is a true culinary feast, look at all the fabulous photographs on their website to get a true sense of the French cuisine served in the Brasserie Prince, the classy, chic atmosphere, the gleaming mirrors and soft leather banquettes.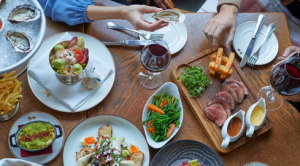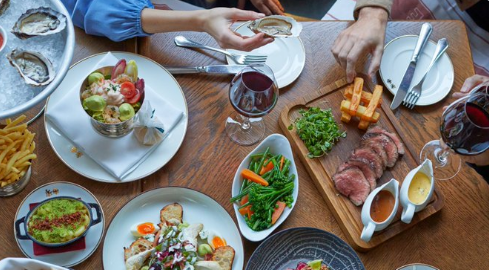 If you fancy an Afternoon Tea to remember, with classic salmon, sandwiches, delicious, fresh cream cakes served alongside a beautiful porcelain pot of hot tea, then pay a visit to their Palm Court.  An exquisite gold harp features on the beautifully decorated balcony, while flower-petal chandeliers hang gracefully from the ceiling. Don't hesitate, go on-line and book this first-class Hotel from their First-class website.