Surface treatments increase durability, wear and rust resistance as well as providing cosmetic improvements. Different treatments are used for different purposes but there are five main ones commonly used in manufacturing.
Cleaning
Cleaning involves removing substances such as oils from the surface or the removal of burrs and blemishes. Blasting and honing are cleaning methods that use abrasives to achieve a clean, smooth finish that ventures into polishing.
Polishing
Polishing can be done mechanically, chemically or through electropolishing but the result is the same – smooth, shiny surfaces. Polishing can remove burrs and imperfections but is usually used to 'finish' surfaces, giving a smooth end result.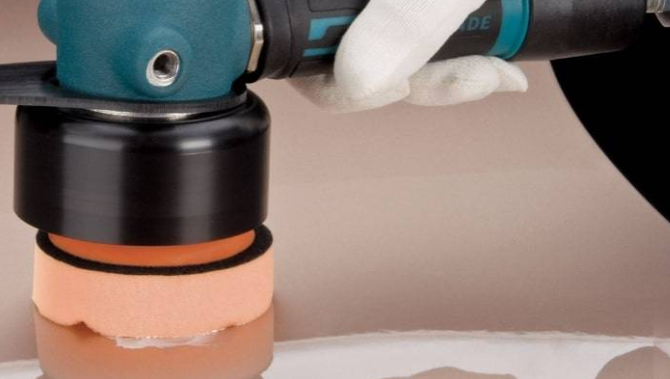 Painting
Painting involves adding paint to the surface typically for cosmetic or protective purposes. Paint can reduce corrosion and protect surfaces from otherwise harmful conditions. Electrostatic and electrodeposition coatings are specialised types of paint that use electricity in their application.
Plating
Plating adds a thin layer of metal to a surface and can be done by hot dip, chemical plating or electroplating. This layer of metal, typically nickel although it can be silver, gold, copper, zinc or chrome, protects the surface from extreme conditions providing more protection than paint.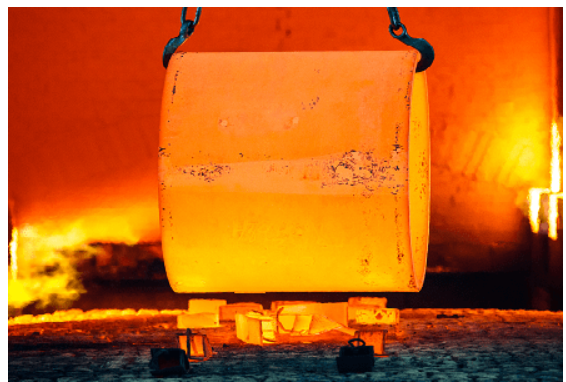 Heat treatment
Heat treatment involves heating and cooling metal, a process that results in hardened, strengthened metal. The surface is changed chemically by the heating process and so the change is permanent.
Many of these surface treatments may be used in conjunction with each other. For example, cleaning may be done before painting. More details about the typical process of treatment can be found here: Each treatment can involve several steps and the cost is variable depending on the number of items, materials and treatment methods required so it can be difficult to estimate a cost. Specialists that work with multiple treatments such as the ones seen at https://www.poeton.co.uk/standard-treatments can advise.
It can help to think about the reasons you need surface treatment and the environment the treatment will need to withstand to narrow down which option best suits your project. Try contacting specialists in this area for targeted advice.