Many homeowners focus on the price and look of flooring when choosing a new material but forget to think about how it will hold up in the long term. The right floor for your home is one that will resist damage and hold up to the heavy wear of everyday life. This is especially true of rooms that see the most traffic, like kitchens and hallways.
The best flooring for busy homes will be tough, durable and easy to clean and maintain like Engineered Wood Flooring. A number of popular options can meet these needs, from tile that looks like wood to laminate and luxury vinyl. For homes with children and pets, these floors make a sensible pick as they are often resistant to stains, scratches, and discolouration from sunlight and moisture.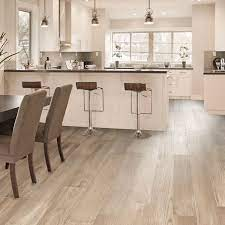 Laminate is one of the most common choices for busy homes as it is an affordable and versatile option that can mimic a wide range of other materials, from natural stone to solid hardwood. The best brands of laminate will have a high PEI rating, meaning they are scratch and dent resistant. The latest styles of laminate include longer planks, which help rooms feel more spacious and are an ideal match for a wide variety of decor. Also popular are textured patterns, such as herringbone and chevron, that add visual interest. For a range of Engineered Wood Flooring, visit Irwin Tiles.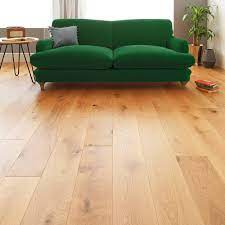 Luxury vinyl is a budget-friendly option that can be installed in most areas of the house. The most premium products now imitate the appearance of stone, wood and tile. They are also waterproof and come with a warranty against moisture damage.