When you run a small business, it's essential to keep on top of your security. Bad security practices cost SMEs millions of pounds every year, whether that's in the form of loss, theft, or fines. So, take simple precautions to keep thieves and hackers at bay. Here are some top areas to consider.
1. Have a risk assessment plan
No business can avoid risk, so regularly monitor your own business risks and have a plan to mitigate them, whether that's through cybersecurity or something physical such as a security seal. Review this regularly.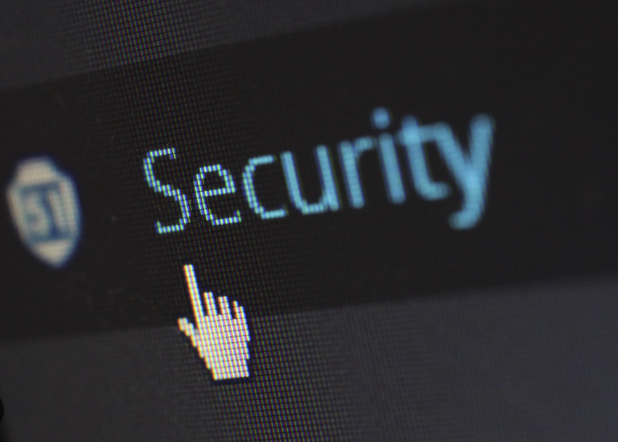 2. Secure the building
Look at practical measures to secure your business premises, including CCTV, effective locks, perimeter fencing, security guards and gates.
CCTV acts as a deterrent as well as a monitoring system. Manned security is also a great option, but it can be expensive. A security seal from Acme Seals can also be an excellent way to protect cupboards, drawers, files and other physical storage areas that must not be compromised.
3. Install safes
If you have expensive physical assets, then make sure you have physical safety areas such as safes and locked drawers on the premises. Also always make certain to deposit cash in the bank so that it is not stored on your property overnight.
4. Manage alarms
Intruder alarms can notify the police and your nominated contacts whilst minimising the amount of time that an intruder will remain on site. Fire alarms must also be present in your business by law.
5. Control business access
Use staff and visitor passes and swipe systems to control who can access your business premises.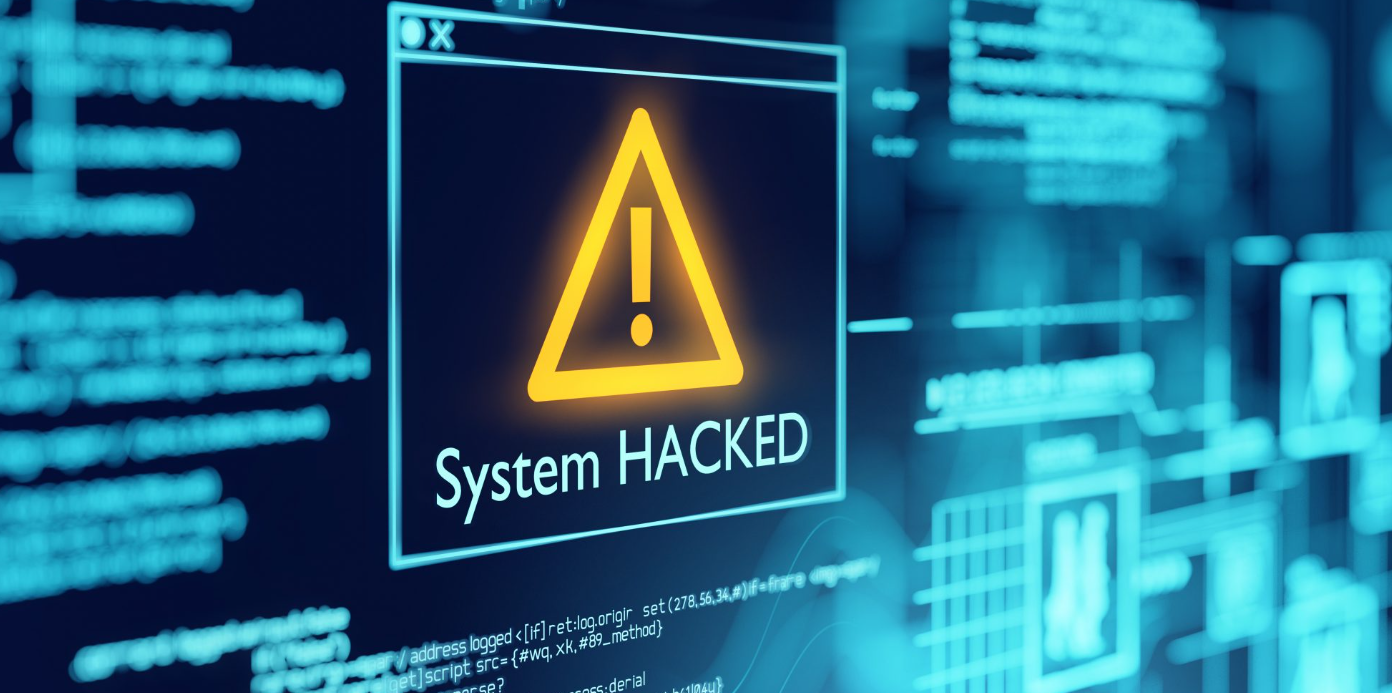 5. Invest in cybersecurity
A good cybersecurity team can help you to keep your digital assets safe and to implement everyday measures such as strong passwords, firewalls and virus controls. These measures should be regularly updated and reviewed so that they are fit for purpose and ready to tackle the latest threats.
Together, these steps can help to safeguard your business and allow you to run a safe and compliant operation that clients and employees can trust.